Cipro
An antibiotic called a quinolone is Cipro (ciprofloxacin). It functions by eradicating bacteria or stopping their growth. Various bacterial infections are treated with cipro. Your doctor may decide to use it for other purposes as well. Users of Welzo can use this article for informational purposes to better understand Cipro.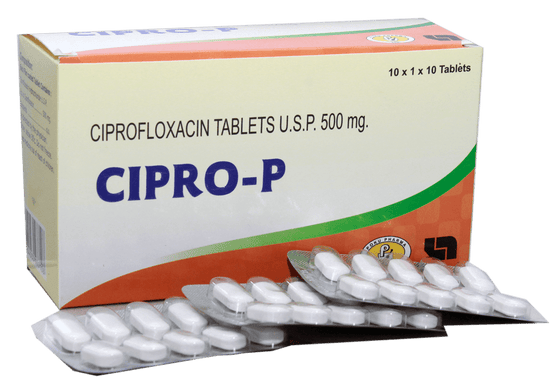 Side Effects
The following are typical Cipro side effects:


• diarrhoea

• sickness

- throwing up

head pain

- lightheadedness

- skin irritation or rashes

- stiffness or joint pain.

More harmful negative effects could include:

– seizure

- Tendon injury

- an unsteady heartbeat

- Low sugar levels

-- delusions.

Consult a doctor right away and stop taking Cipro if you experience any of these severe side effects.
Dosage
Cipro XR dosage: 500 mg once daily for 3 days

- Cipro tablets and suspension: 250–750 mg (0.5–1 tablet or 5 mL) every twelve hours for seven to fourteen days.
Cautions
Warnings: Before taking Cipro, inform your physician if you have:

- a prior seizure history

- a history of a brain tumor or a head injury

- an abnormal heart rhythm

- Low sugar levels

-- diabetes