 Narcolepsy Treatment
Narcolepsy is a brain condition that causes people to suddenly fall asleep. It is a rare long-term condition that has a significant impact on daily life. See our range of medications below.
Start consultation
Improve Sleep Patterns

Improve Wakefulness

Support from UK Clinicians

Reduce Daytime Sleepiness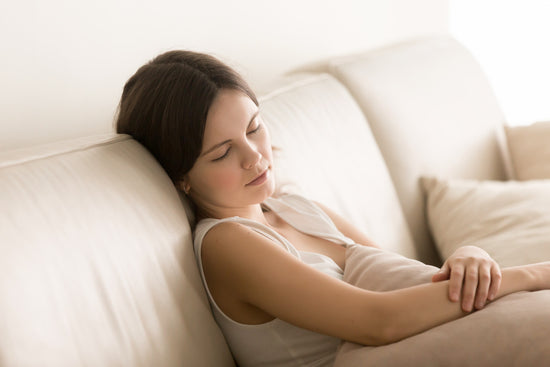 What are the symptoms of narcolepsy?
Aside from the sleep attacks that cause people to fall asleep suddenly, narcolepsy can cause other significant problems in daily life. Some other symptoms can include excessive daytime sleepiness, cataplexy (temporary loss of muscle control), sleep paralysis and excessive dreaming and waking during the night.
What causes narcolepsy?
Hypocretin, also known as orexin, is the brain chemical that regulates wakefulness. Those with narcolepsy may not have enough of this chemical, possibly due to an incorrect immune response that attacks the related cells and receptors. Other causes may include hormonal changes, major psychological stress or an infection/medication. of people who have narcolepsy are diagnosed
According to the Narcolepsy Network, it is estimated that only 25% of people with narcolepsy have been diagnosed and are receiving treatment. of narcolepsy patients also have cataplexy
According to Patient.info, those with narcolepsy are likely to also have cataplexy which is the sudden loss of voluntary muscle tone with preserved consciousness.

Buy narcolepsy treatment online
"There is no known cure for narcolepsy, but there are treatments that can help manage the symptoms and make it easier to live with the condition. The most important thing is to get a diagnosis so that you can begin treatment and take steps to manage your condition.
A sleep study may be ordered to rule out other conditions. Once narcolepsy is diagnosed, treatment typically involves a combination of medication and lifestyle changes!"
Dr Sameer Nakedar
MBBS (London), MRCGP, PGCert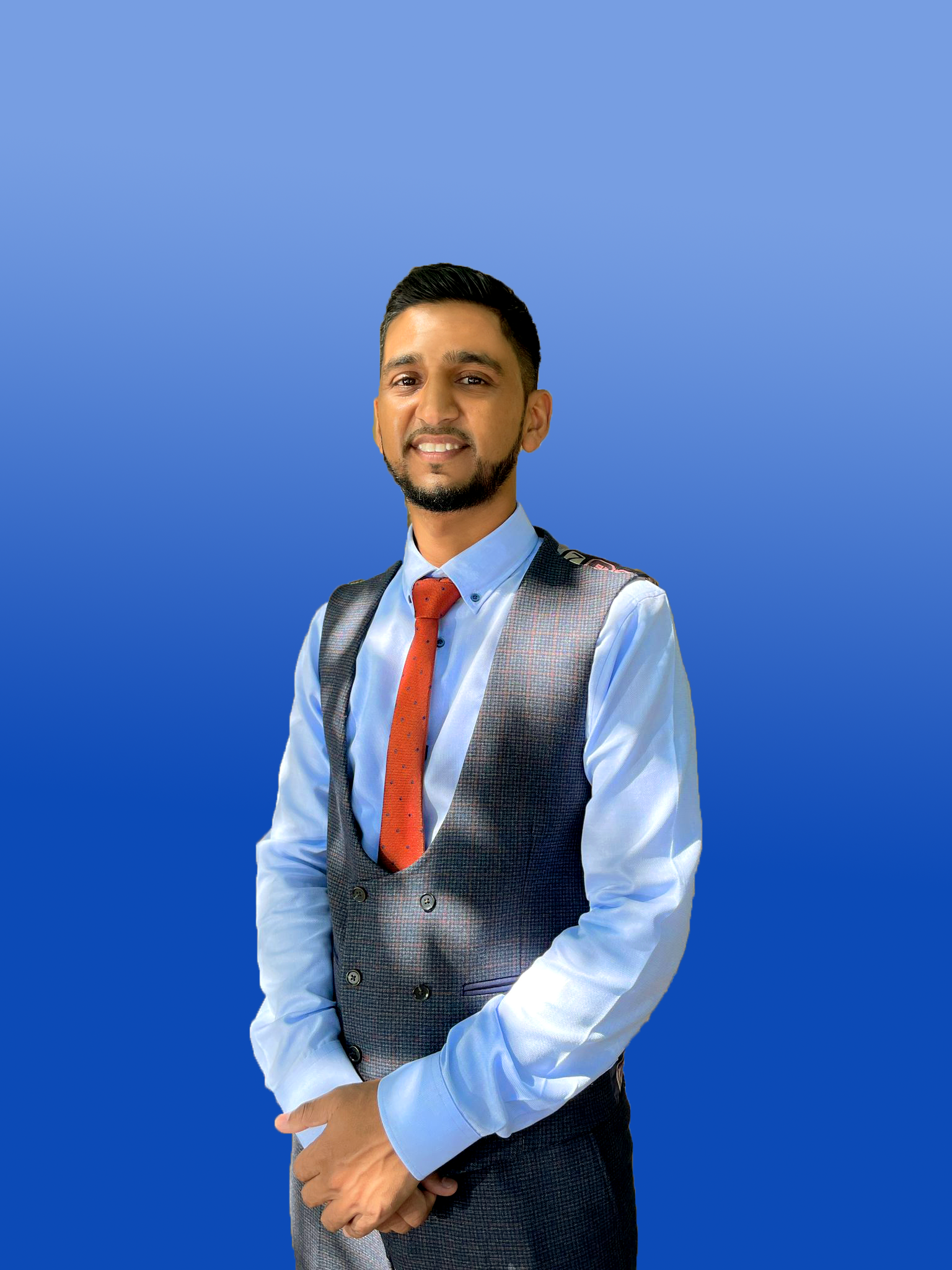 How it works
Complete A Quick Online Consultation Form

Fill out a quick and simple online consultation form to find out what products you are eligible for.

Checkout Securely

Once you have completed your consultation and selected your treatment, you can securely checkout online. 

Express Delivery

You will then receive your order the next working day using our express next-day courier service, dispensed from one of our verified GhPC partner pharmacies in the UK. 
Frequently Asked Questions
How is narcolepsy treated?
There are medicated and non-medicated ways of managing narcolepsy. The medicines available usually work to reduce daytime drowsiness and excessive sleepiness. Specific medications can include antidepressants, stimulants, solriamfetol and benzodiazepines.
What are the different types of narcolepsy?
There are two types of narcolepsy. These are:
Type 1: previously called narcolepsy with cataplexy, this diagnosis also includes having low levels of hypocretin and reporting cataplexy.
Type 2: people with this type of narcolepsy typically do not also experience cataplexy. This type usually exhibits less severe symptoms and a more normal level of hypocretin.
How long does it take to receive my order?
All orders placed before 14:00 from Monday to Friday will be dispatched that day. The orders are sent using 24 Hour Tracked delivery provided by Royal Mail. Items will usually arrive the very next day after the order has been placed. We also provide tracking for your orders to check the status and location of your parcel.
How is the medication packaged?
All our medication is packaged in plain confidential padded white or brown envelopes. This ensures that your orders are discreet, and the content of the orders will be for your eyes only.
For non-medicinal products, you are eligible to return the product within 14 days of receipt in the same packaging you received. For medicinal products, you are eligible to cancel the order only until it has been dispatched. From that point forward, you are no longer eligible to return the order.
Is this medication suitable for me?
Please get in touch with a doctor if you are unsure what medication is suitable for you. You can also complete our online consultation form to check your eligibility for the product.
What are mild narcolepsy symptoms?
Mild symptoms may include persistent sleepiness and fatigue, fainting spells, night sweats, gastric problems, low body temperature, dry mouth, headache and erectile dysfunction.
Narcolepsy can be caused by several factors which include autoimmune disorders, family history and brain injuries. However, sometimes cases of narcolepsy are sporadic and can affect those without a family history.
What is an online consultation?
An online consultation checks if you are eligible to purchase the product. Some products only require an online consultation which approximately takes 1 minute to complete, enabling you to buy the product. Other products will also require a prescription; in this case, you will need to complete the online consultation, and then one of our partner pharmacy prescribers or doctors will review the online consultation questions and approve the order for delivery if you are eligible to purchase the item.
When will my order be delivered?
If you have placed an order before 14:00 Monday to Friday, you will receive the order the next day.
You have the right to cancel your order for medication up to the point when your medication is dispatched.
Can I order this if I am under 18 years old?
No, we do not accept orders from individuals under 18. All orders must be placed by adults only.