Zithromax
A macrolide antibiotic called Zithromax is used to treat bacterial infections. Generic Zithromax is readily available. Users of Welzo can use this article for informational purposes to better understand Zithromax.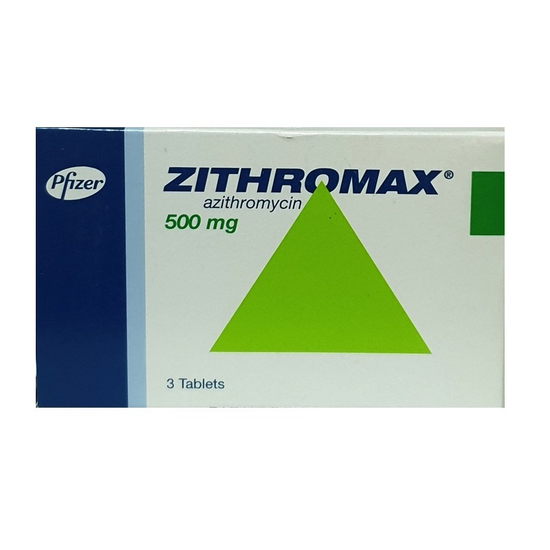 Side Effects
Zithromax's most typical side effects include:

• diarrhoea

• sickness

- throwing up

- stomach ache

head pain

- skin irritation or rashes

More harmful negative effects could include:

- bloody or watery diarrhea

- fever

- cold

- flu symptoms or body aches

- having fewer or no urinations than usual

Call your doctor right away if you experience any of these side effects. Additionally, Zithromax may result in severe allergic reactions. Stop taking Zithromax and get medical help if you experience any of the following symptoms:

- hives

- trouble breathing

- facial, lip, tongue, or throat swelling

Dosages
There are several dosages of zithromax:

– 250 mg

– 500 mg

– 600 mg

Zithromax is typically taken for 3 to 5 days to treat infections. The type of infection being treated determines the dosage and duration of the treatment. You can take Zithromax with or without food.

You must have a follow-up test if you are taking Zithromax to treat chlamydia to ensure the infection has been eradicated.

Interactions
Other medications and zithromax may interact. Inform your doctor about all prescription, over-the-counter, and dietary supplements you are taking.