Irritable Bowel Syndrome (IBS) Treatment
IBS is a common condition that has been linked to indigestion and oversensitivity problems. See our medication options below to reduce your painful symptoms.
Start consultation
Reduce Symptoms in 1-2 Weeks

Tackles Stomach Cramping and Period Pain

Support from UK Clinicians

Suitable for Ages 12+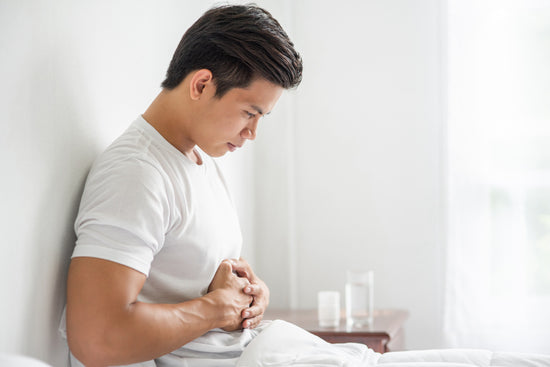 What is IBS?
IBS is a common digestion condition that causes unpleasant symptoms in the abdomen. Symptoms usually include stomach cramps, bloating, diarrhoea and constipation. IBS can be a life-long problem but may be managed with diet changes and medication.
Can IBS be treated?
While there is no cure for IBS, there are ways to manage your symptoms. The painful stomach cramping can be treated through medication that can relax the stomach muscles. The diarrhoea, bloating and constipation symptoms can also be treated with specific medications of the general population is estimated to have IBS
According to NICE, it is estimated that between 10-20% of the general population has IBS, though the number could be higher. of the population is likely to experience IBS symptoms each year
According to NICE, each year 10% of the population will experience IBS symptoms.
Buy IBS treatment online
"There is no one-size-fits-all treatment for irritable bowel syndrome (IBS), as the condition can vary greatly from person to person. IBS can cause a range of symptoms, including abdominal pain, bloating, diarrhea, and constipation. While there is no cure for IBS, there are a number of treatments that can help to relieve the symptoms. dietary changes, medications, stress reduction, and probiotics can all be effective in managing IBS!"
Dr Sameer Nakedar
MBBS (London), MRCGP, PGCert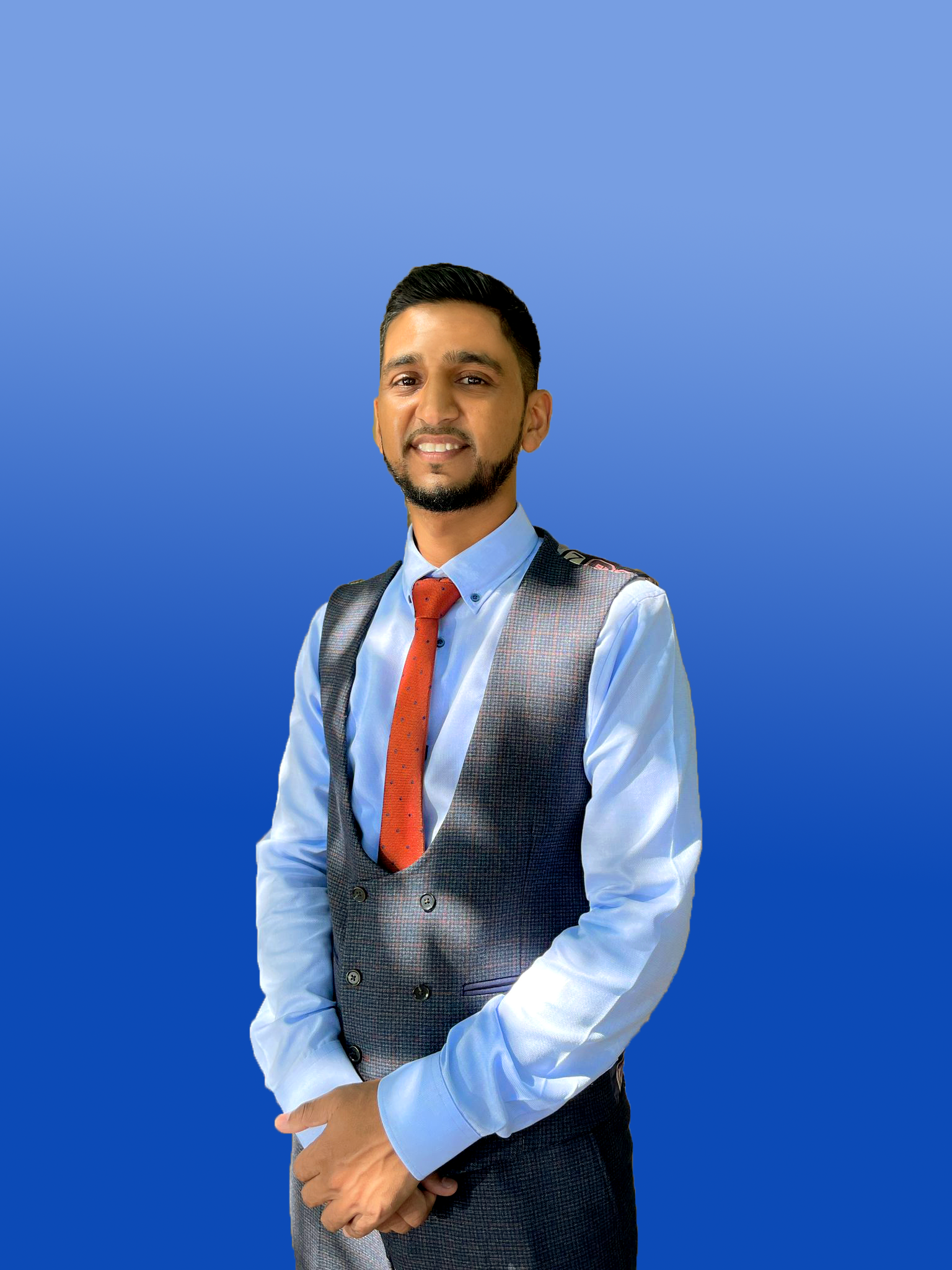 How it works
Complete A Quick Online Consultation Form

Fill out a quick and simple online consultation form to find out what products you are eligible for.

Checkout Securely

We have a wide range of tests to cover your health needs. Order with next day delivery and avoid sitting in a doctor's office or clinic. Use our quiz to find the right test for you.

Express Delivery

You will then receive your order the next working day using our express next-day courier service, dispensed from one of our verified GhPC partner pharmacies in the UK. 
Frequently Asked Questions
The exact cause of IBS is not yet known however, it is thought to be related to how fast your food passes through your gut. Other factors could include oversensitive nerves in the gut, stress and a family history of IBS.
Can you cure IBS permanently?
There is no permanent cure for IBS but it can be managed through careful diet and medications.
How long does it take to receive my order?
All orders placed before 14:00 from Monday to Friday will be dispatched that day. The orders are sent using 24 Hour Tracked delivery provided by Royal Mail. Items will usually arrive the very next day after the order has been placed. We also provide tracking for your orders to check the status and location of your parcel.
How is the medication packaged?
All our medication is packaged in plain confidential padded white or brown envelopes. This ensures that your orders are discreet, and the content of the orders will be for your eyes only.
For non-medicinal products, you are eligible to return the product within 14 days of receipt in the same packaging you received. For medicinal products, you are eligible to cancel the order only until it has been dispatched. From that point forward, you are no longer eligible to return the order.
Is this medication suitable for me?
Please get in touch with a doctor if you are unsure what medication is suitable for you. You can also complete our online consultation form to check your eligibility for the product.
There isn't a specific diet that should be adhered to if you suffer from IBS but there are certain changes that could be beneficial.
Try to cook meals at home using fresh ingredients and avoid lots of fatty, spicy or processed foods. Find ways to relax and get plenty of exercise. You may also want to consider keeping a diary of foods that might be a trigger of IBS for you.
Try to avoid eating quickly and delaying or skipping meals. Don't drink too much coffee, tea, alcohol or fizzy drinks and try to eat no more than 3 portions of fresh fruit a day.
Does IBS need medication?
Depending on your symptoms, some medications will help you with your IBS however, they are not needed.
What is an online consultation?
An online consultation checks if you are eligible to purchase the product. Some products only require an online consultation which approximately takes 1 minute to complete, enabling you to buy the product. Other products will also require a prescription; in this case, you will need to complete the online consultation, and then one of our partner pharmacy prescribers or doctors will review the online consultation questions and approve the order for delivery if you are eligible to purchase the item.
When will my order be delivered?
If you have placed an order before 14:00 Monday to Friday, you will receive the order the next day.
You have the right to cancel your order for medication up to the point when your medication is dispatched.
Can I order this if I am under 18 years old?
No, we do not accept orders from individuals under 18. All orders must be placed by adults only.