A complete guide to Viagra (sildenafil), including common side effects
A complete guide to Viagra (sildenafil), including common side effects
Everything you should know about action, safe use and possible side effects of Viagra.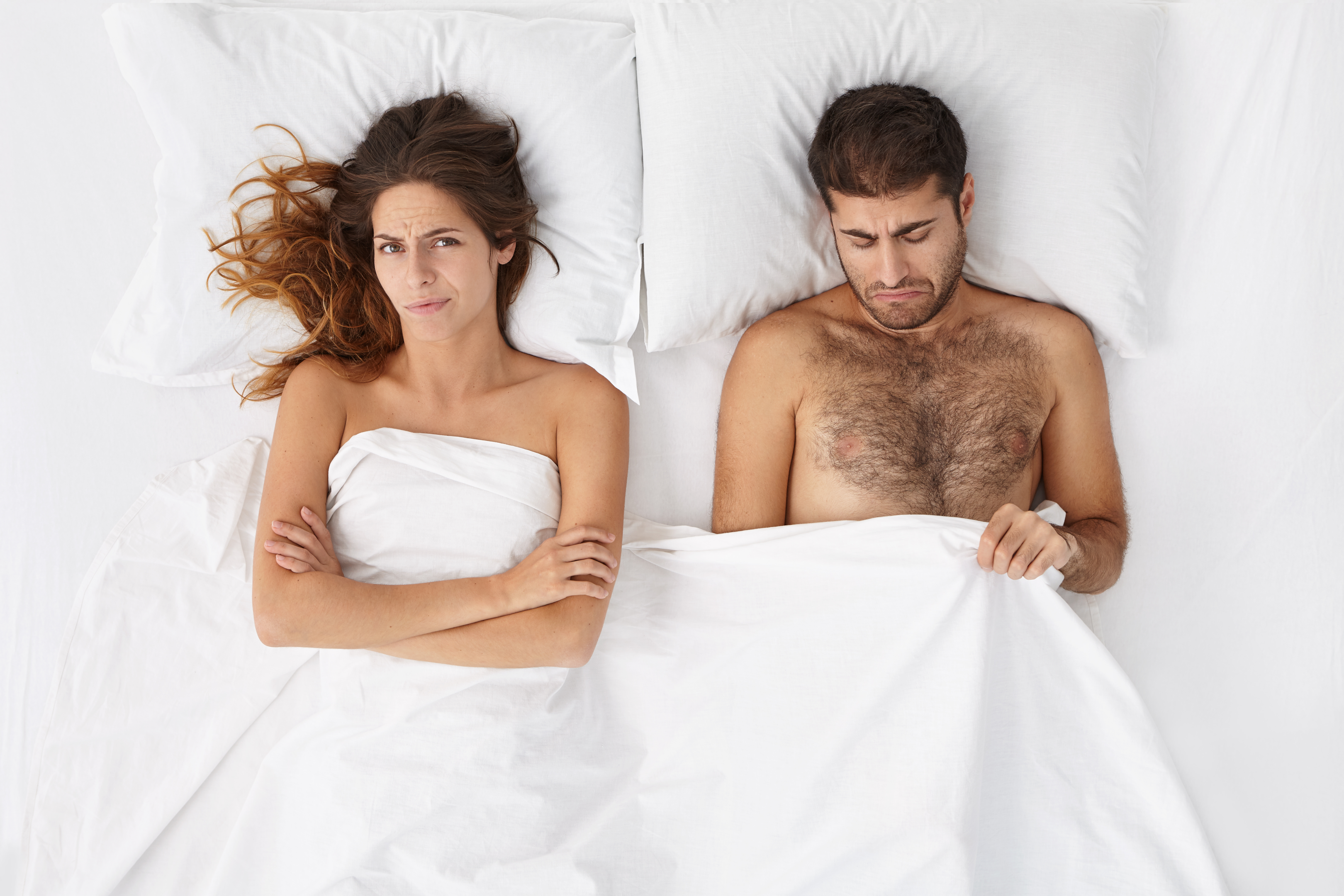 Erectile dysfunction (ED) is a very common condition affecting every one out of five men in the UK. Several treatment options are available. The most common treatment is the use of PDE-5 inhibitor drugs. These include sildenafil, avanafil, vardenafil, tadalafil etc.
Viagra, the drug of choice for erectile dysfunction
Among the ED drugs, Viagra' (active ingredient: Sildenafil citrate) is the most commonly used drug. It is the first drug authorised for the purpose of treating erectile dysfunction. How does it work? What is the recommended dosage, and how it should be used? What are the possible side effects? Let's answer these questions.
How does Viagra work?
To understand the working of Viagra, you must know how an erection occurs. Erection occurs when blood flows in the spongy erectile tissue (corpora cavernosa) of your penis. The empty spaces in these tissues (the sinusoids) are filled with blood leading to an erection. This blood leaves after orgasm and the penis becomes flaccid again.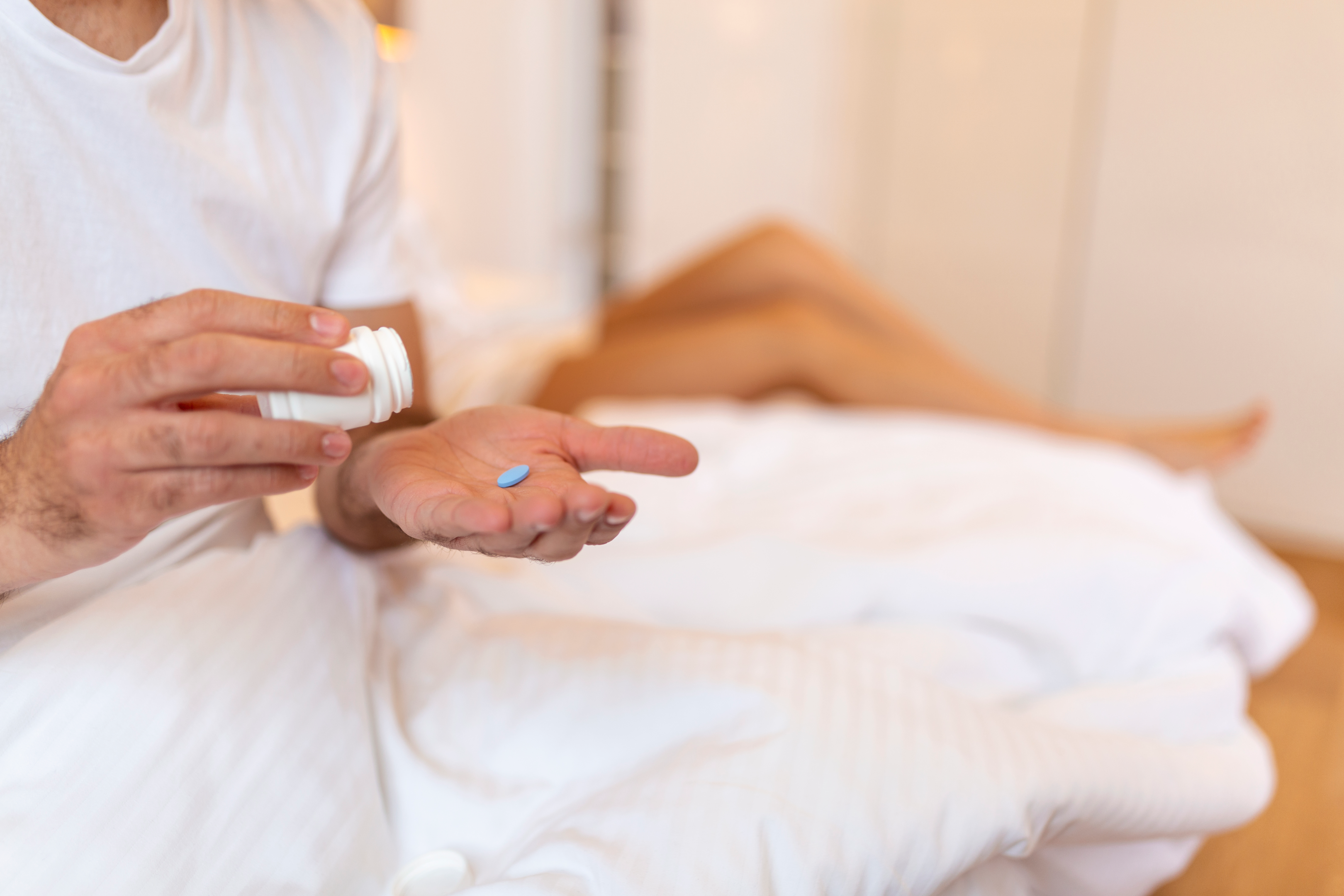 The cyclic guanosine monophosphate (cGMP) helps to attain and maintain an erection at the molecular level. An enzyme called phosphodiesterase 5 (PDE-5) destroys it after the end of sex. Viagra blocks the activity of this enzyme. An erection, once attained, will thus stay for longer periods.
What doses of Viagra are available in the market?
Viagra is available in various doses ranging from 25mg to 100mg. The three common strengths available are 25mg, 50mg and 75mg. The required dosage depends upon the nature of the problem, the age, and the previous history of use.
However, it is the job of the pharmacist to choose the best dose for you. Pharmacist?? Why? The good news is that you don't need a prescription to get one version of Viagra. To facilitate its availability, the Medicine and Healthcare Products Regulatory Authority (MHRA) has allowed over-the-counter availability of Viagra, known as the product Viagra Connect. Now, you just need to go to the nearest pharmacy, discuss the issue with the pharmacist and take the pill.
We have detailed more information about its over-the-counter availability in another article. Click here to read it. To learn more, click here. 
How to use Viagra?
Timing of use and the selection of proper dose are very important. It is a potentially dangerous drug. A person should not take more than the dose recommended by the pharmacist.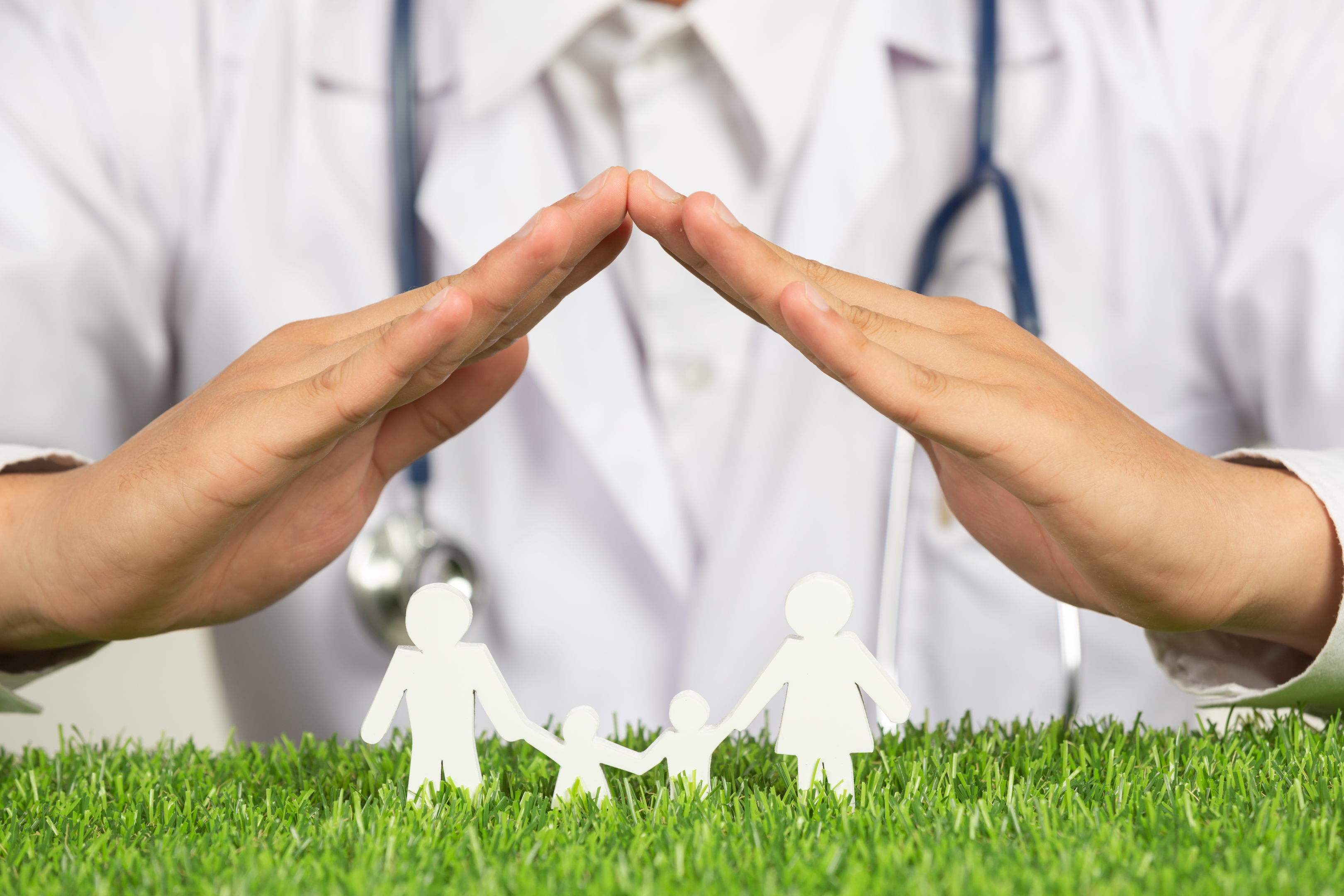 It would help if you keep the following points in mind while using Viagra;
Follow the manufacturer's recommendations
Carefully read the information leaflet provided by the manufacturer. It would provide all safety information, including possible side effects.
Use it before going to bed
It takes time to work, so you should take it at least 30 minutes before expected sexual intercourse. Its effects last 3-5 hours (with few exceptions up to 12 hours). So, using too early will be ineffective. Ideally, you can take it one hour before intercourse.
You still need sexual arousal
It will help keep an erection but will not cause sexual arousal. You will need sexual arousal before sex. So, engage in proper foreplay and focus on good communication with your partner for better results.
Don't take it with a high-fat meal
It can interact with the other drugs you are taking or the food (e.g., a high-fat diet can decrease its effectiveness). So, be frank and open with the pharmacist or the doctor about these things. A 2003 study published in the Journal of Clinical Pharmacology found that a high-fat meal can increase the absorption time of Viagra by as long as 1 hour.
Does it work for women?
It is prescribed for men. However, some reports suggest that it has some effects on women too. However, it is not recommended for breastfeeding and pregnant women. To know more about its use for women, click here to read our informative article.
How does Viagra interact with other drugs (drug interactions)?
Be careful with Viagra if you are already on medications. It is known to interact with these drugs.
Other PDE-5 inhibitors, e.g., vardenafil (Levitra), tadalafil (Cialis), avanafil (stendra) etc. The level of PDE-5 inhibitors in the blood can increase beyond safety limits causing potentially dangerous side effects.

Antidepressants

Drugs used for blood pressure

Anti-fungal drugs

Antibiotics

Medications used for hepatitis and HIV.
In short, inform the pharmacist if you are using any other drug.
What are the possible side effects of Viagra?
The side effects are common, particularly with unsafe use. Some side effects last only as long as the drug is in your blood (up to 12 hours), while other side effects can last longer.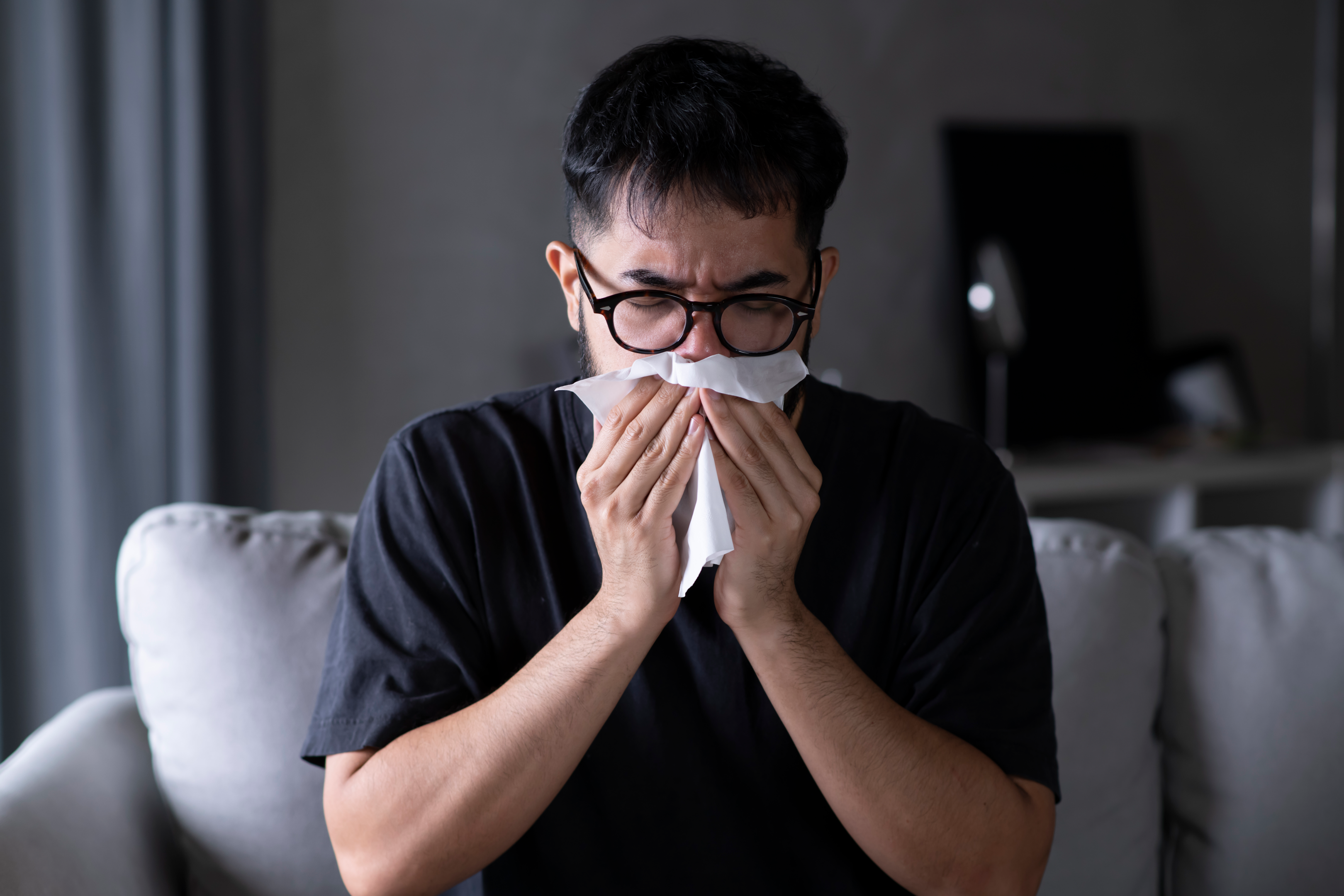 The common side effects are;
Nasal congestion
It is a temporary problem and will resolve spontaneously. You will find a partially blocked or stuffy nose, particularly with higher doses. 
A 2006 study involving 16 users found that nasal obstruction is experienced by most of the users taking a 50 mg or higher pill. Another review published in 2011 found that 4% of users reported nasal congestion as a side effect.
Why nasal congestion occurs? It occurs because the drug relaxes the blood vessels in your body, causing increased blood flow in all organs, including the nose. However, the effects mostly disappear as the drug is eliminated from the body.
Facial flushing
It is another response to the widening of blood vessels. When the blood vessels of the skin are dilated, your skin becomes hot and red (flushing). The common sites are cheeks, nose and forehead. A review published in 2011 found that facial flushing as a side effect was reported by 10% of users.
It is experienced in all PDE-5 inhibitors, so opting for a low-dose variant (e.g., Cialis) can be a practical solution.
Headache
Mild headaches can appear while using it. However, these are temporary effects and fade away after some time. A review published in 2011 found that headache was reported by 16% of users.
It is also a response to dilated blood vessels leading to a sudden decrease in blood pressure.
Back pain
Muscle aches of variable intensity can occur. Like other side effects, muscle aches also disappear over time. However, if they persist, you should seek medical help. Another reason for back pain could be excessive exertion in sex as you are experiencing an increased time.
Dizziness and low blood pressure
Dilation of blood vessels can reduce blood pressure, leading to light-headedness, dizziness and sleepiness. Recall that Viagra was originally developed to treat high blood pressure and chest pain caused by heart diseases.
Low blood pressure can also be noted. A review published in 2011 found that dizziness was reported by only 2% of users. Consult the doctor, who may combine it with a drug causing high blood pressure.
Changes in vision
These effects are mostly noted by people taking higher doses (50mg or 100mg). Abnormal, blurred vision or a loss of vision can be noticeable. A review published in 2011 found that visual disturbances were reported by 3% of users.
Very rarely the optic nerve can be damaged, leading to a permanent damage to the vision.
Hearing problems
A tiny fraction of users can experience a condition called sudden sensorineural deafness. It involves inner ear damage and can result in permanent and sudden hearing loss.
Priapism
It is a very painful condition involving a prolonged erection for hours. It is a hospital emergency. If left untreated, it can permanently damage the erectile tissue in the penis.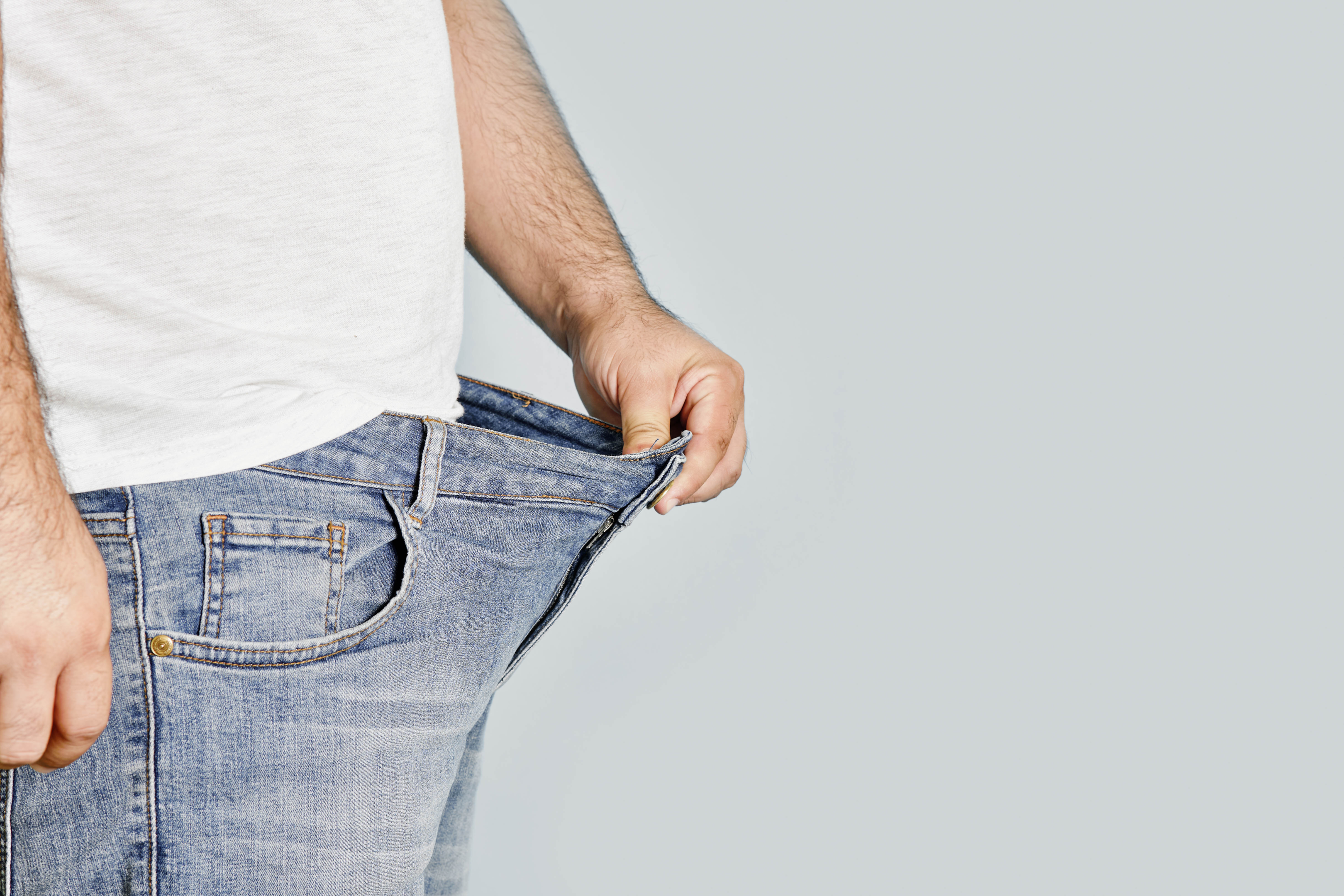 It is a rare condition and is mostly reported by people taking very high doses of Viagra (many times the recommended dose). However, the risk is very low, and a 2020 study published in the Journal of Sexual Medicine found that the risk of painful erection is very rare.
Severe allergic reactions
Such reactions are rare but are very serious. You can notice rashes, laboured breathing and irritation etc. A review published in 2011 found that visual allergic rashes were reported by 2% of users.
When should you consult the doctor?
All side effects don't need immediate medical assistance. However, you need to call a doctor in case of severe side effects.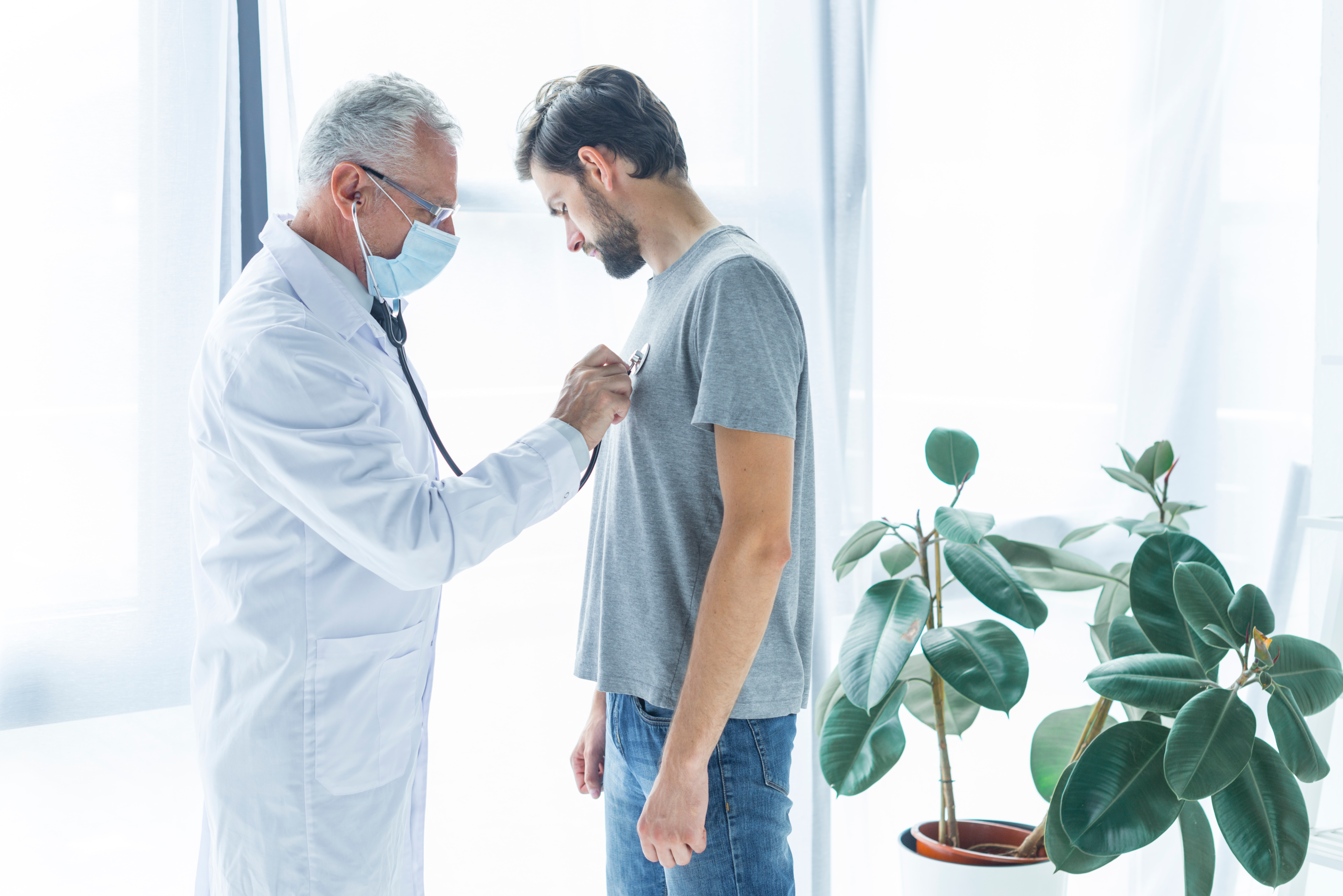 Rush for medical help if you note;
Irregular heartbeat

Convulsions and seizures

Swelling on feet, ankles, hands etc. (Severe allergic reaction).

Sudden hearing or vision loss

Breath shortness with mucous cough.
End Note
Sexual dysfunction is a common yet complicated issue that can negatively affect your overall well-being.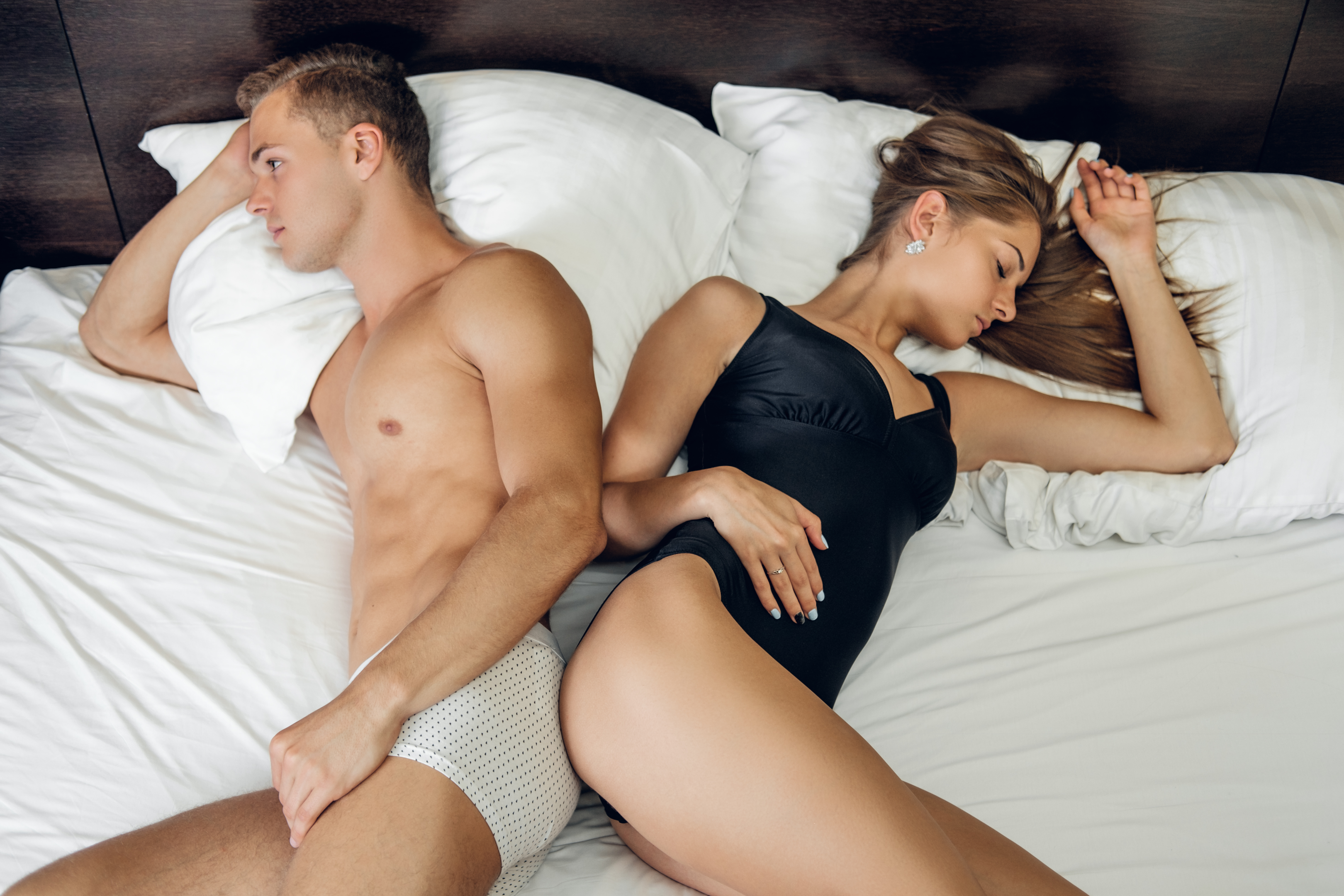 Viagra is the most common drug prescribed for erectile dysfunction treatment. It is available over the counter. However, you must ensure its safe use by following safe use instructions. Use it only after consulting the doctor or pharmacist and immediately respond to any side effects.
We provide sexual health consultancy services at Welzo. To know more about Viagra and get online consultancy, visit our page by clicking here.
We also provide other medications for ED. Click here to review our range of sexual health products and place an order after consulting our sexual experts.
Get 10% off your first order
Plus get the inside scoop on our latest content and updates in our monthly newsletter.