Where Can You Buy Viagra?
Where Can You Buy Viagra?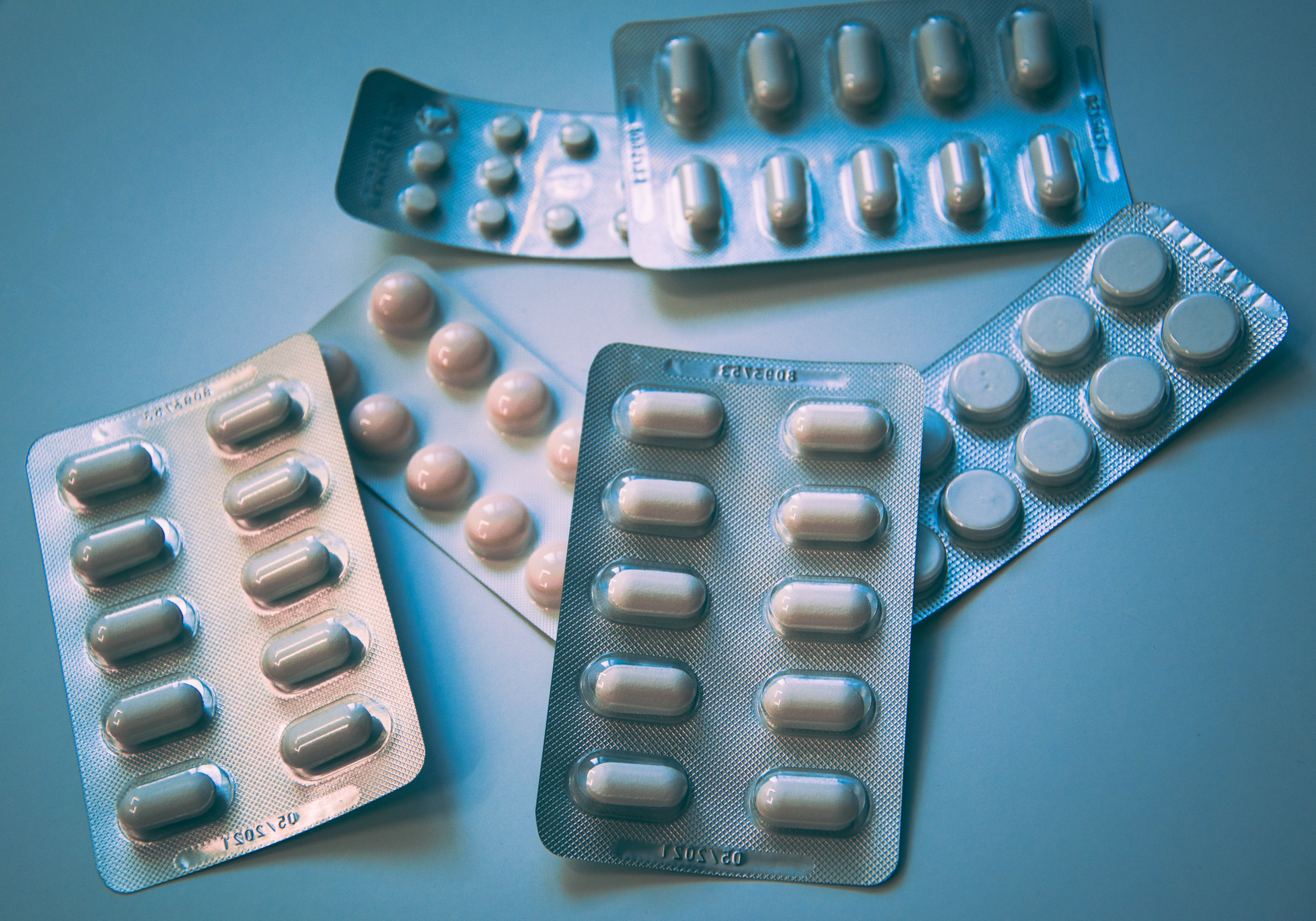 Viagra is a brand name for medicine used to treat erectile dysfunction (ED). It's also identified as the "little blue pill."
ED is a frequent illness that makes achieving or maintaining an erection hard. The illness mainly affects elderly persons. However, it may also affect individuals under the age of 40.
Viagra can be used to treat erectile dysfunction. Thousands of men are seeking a simple way to buy Viagra online. However, obtaining Viagra, even online, is hard without a prescription.
For erectile dysfunction, Viagra is an effective treatment choice. However, an individual can only buy Viagra with a prescription. Continue reading to learn more about Viagra, its risks, alternatives, and where you can buy it.
What Is Viagra?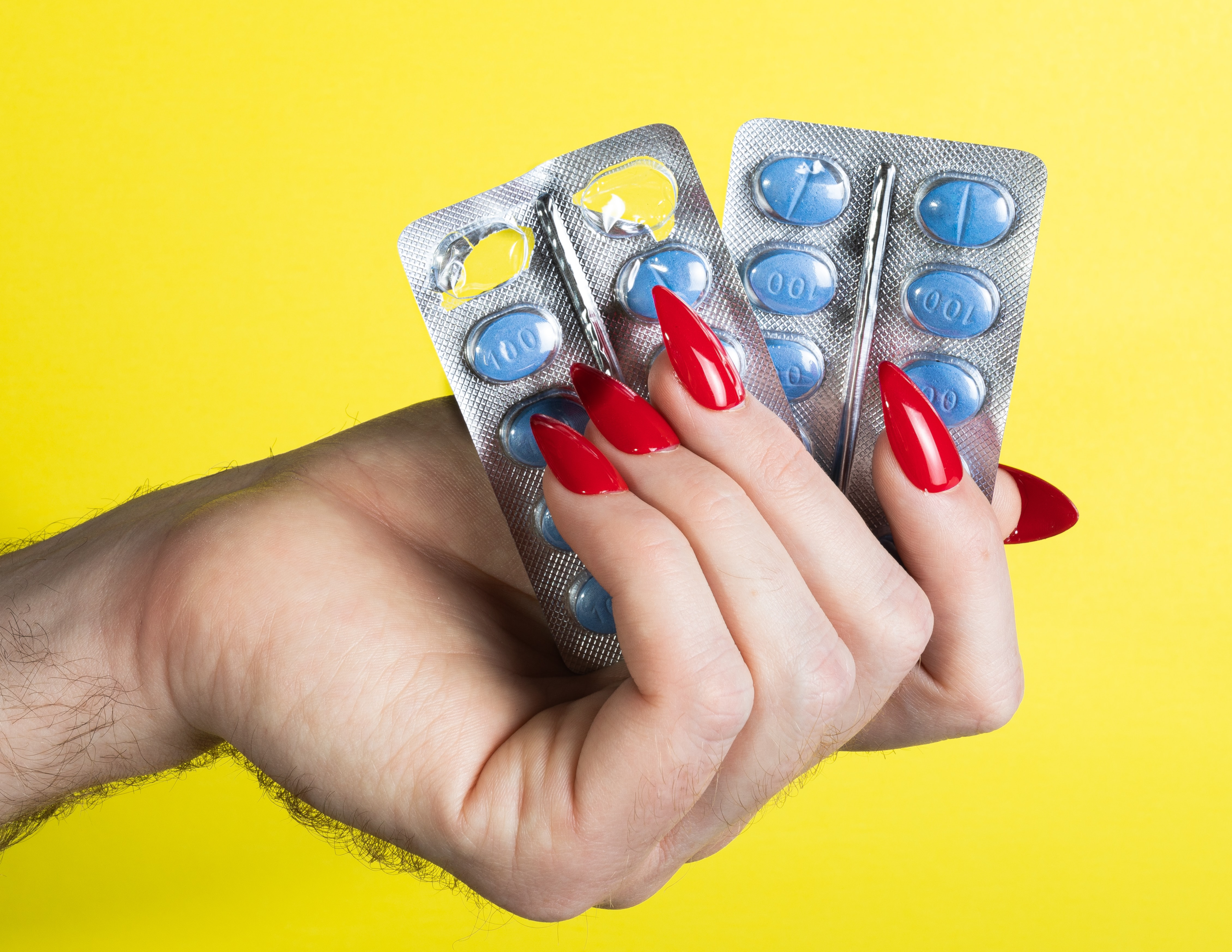 Viagra is a prescription erectile dysfunction medicine. The active ingredient of Viagra, sildenafil citrate, is a phosphodiesterase type 5 (PDE5) inhibitor.
In addition, Viagra is a popular brand-name variation of this medication. It helps men to get and maintain an erection. Unfortunately, it will only work if you are sexually stimulated.
Viagra is only offered to men above 18.
Though Pfizer manufactures Viagra, several other firms produce and sell less-priced generic sildenafil tablets.
How to Buy Viagra Online?
Here are some points to consider before purchasing online:
Purchase From Online Pharmacies That Are Located in Your State and Country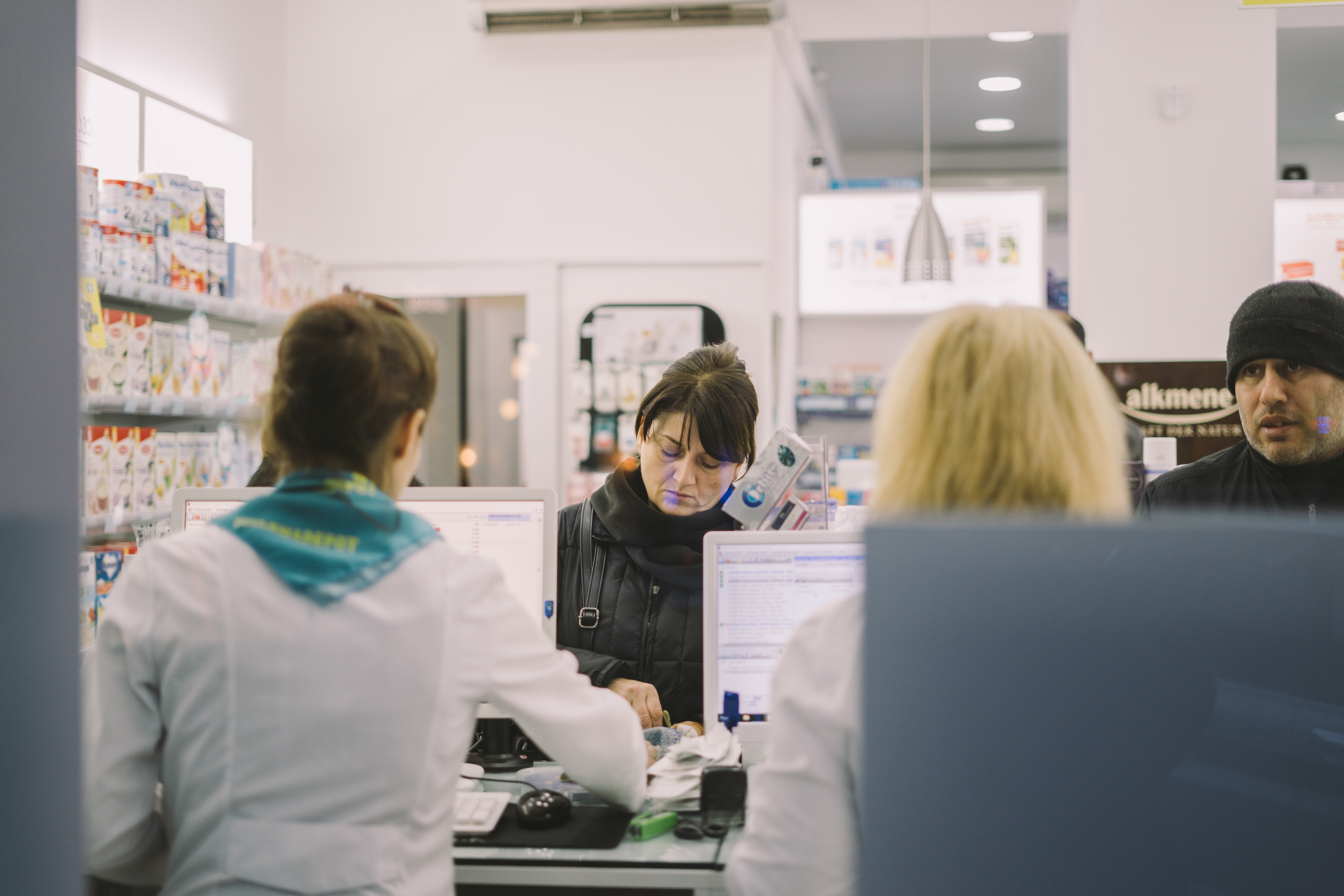 According to one study, 97 per cent of the online pharmacies assessed were not in compliance with state, federal, or industry regulations.
Amphetamines, toxic compounds, the incorrect dose of active components, and sometimes even blue printer ink has been found in counterfeit Viagra.
Avoiding international websites is a wise strategy since each country has its manufacturing governance. Stick to reliable websites and pharmacies that you can rely on.
Choose a Licensed Pharmacy to Prevent Counterfeit Medications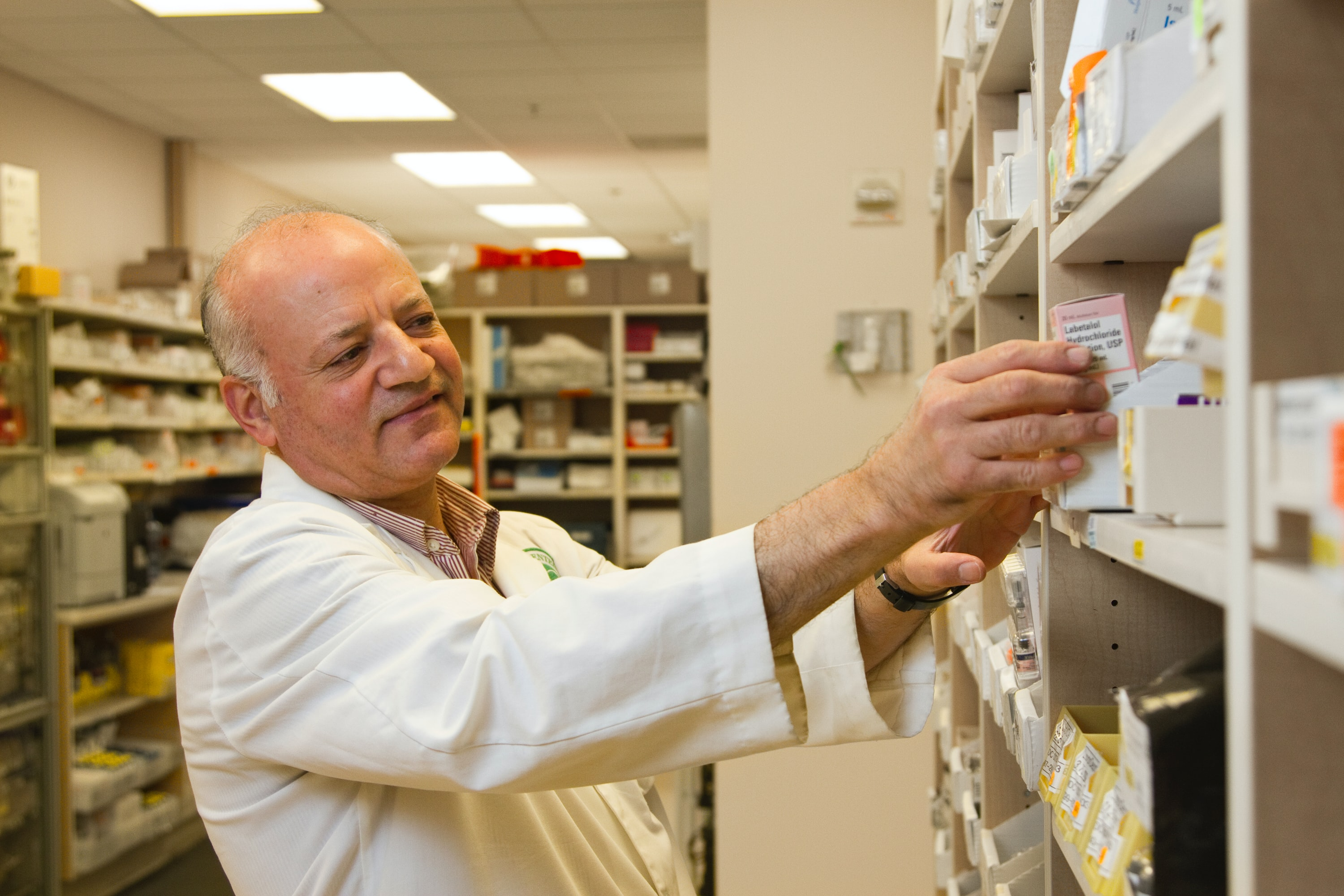 Oral erectile dysfunction drugs are among the most counterfeited around the globe. An online pharmacy may offer counterfeit pharmaceuticals, so do your research before purchasing from any merchant.
Have an Accurate Prescription and Diagnosis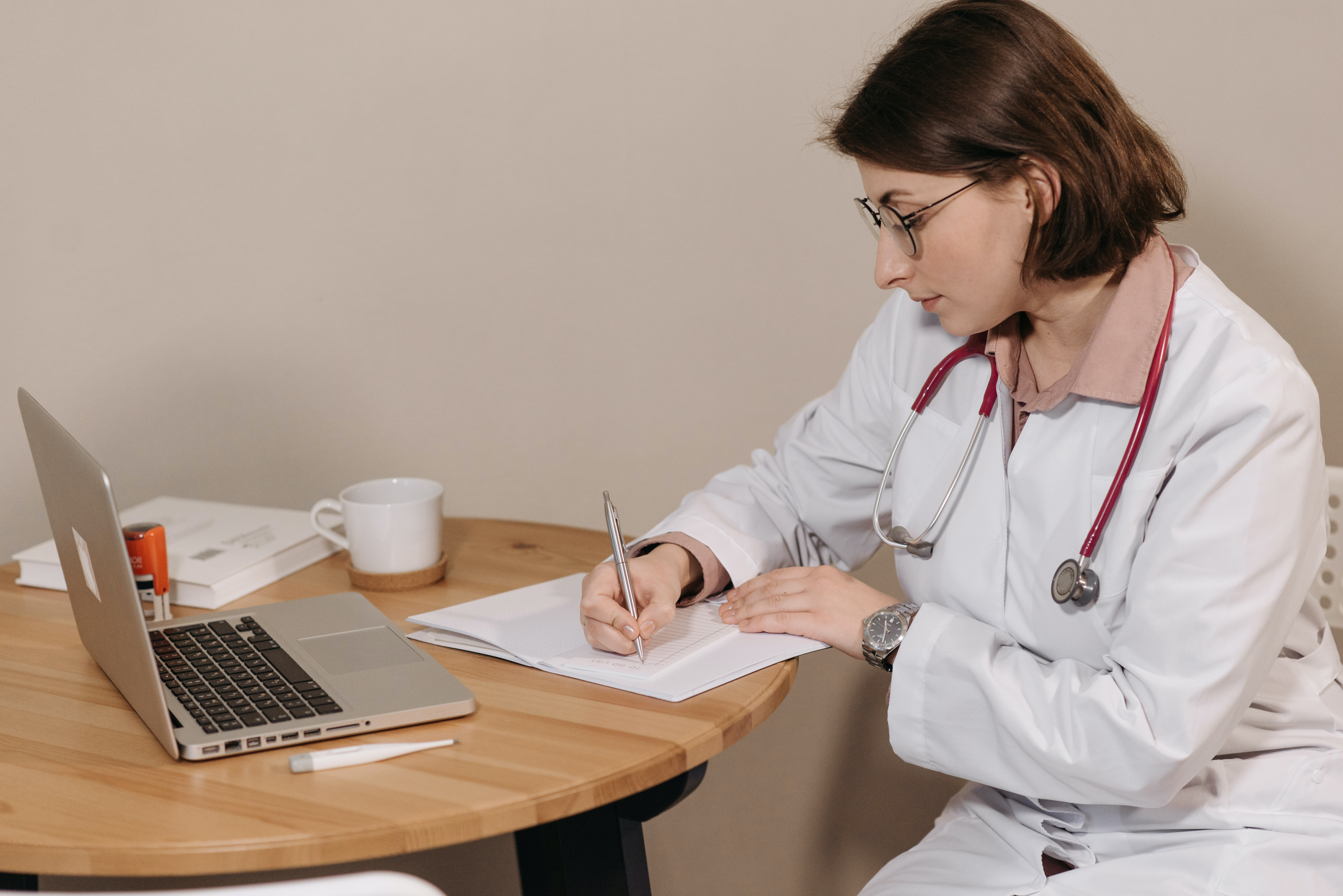 Because Viagra and generic sildenafil are prescription drugs, you should contact your doctor before buying online. Some businesses have healthcare specialists on their staff who can evaluate you before you buy online and provide an appropriate erectile dysfunction diagnosis.
Please remember that Viagra is not available OTC. You must have a prescription.
Can Viagra Treat Erectile Dysfunction?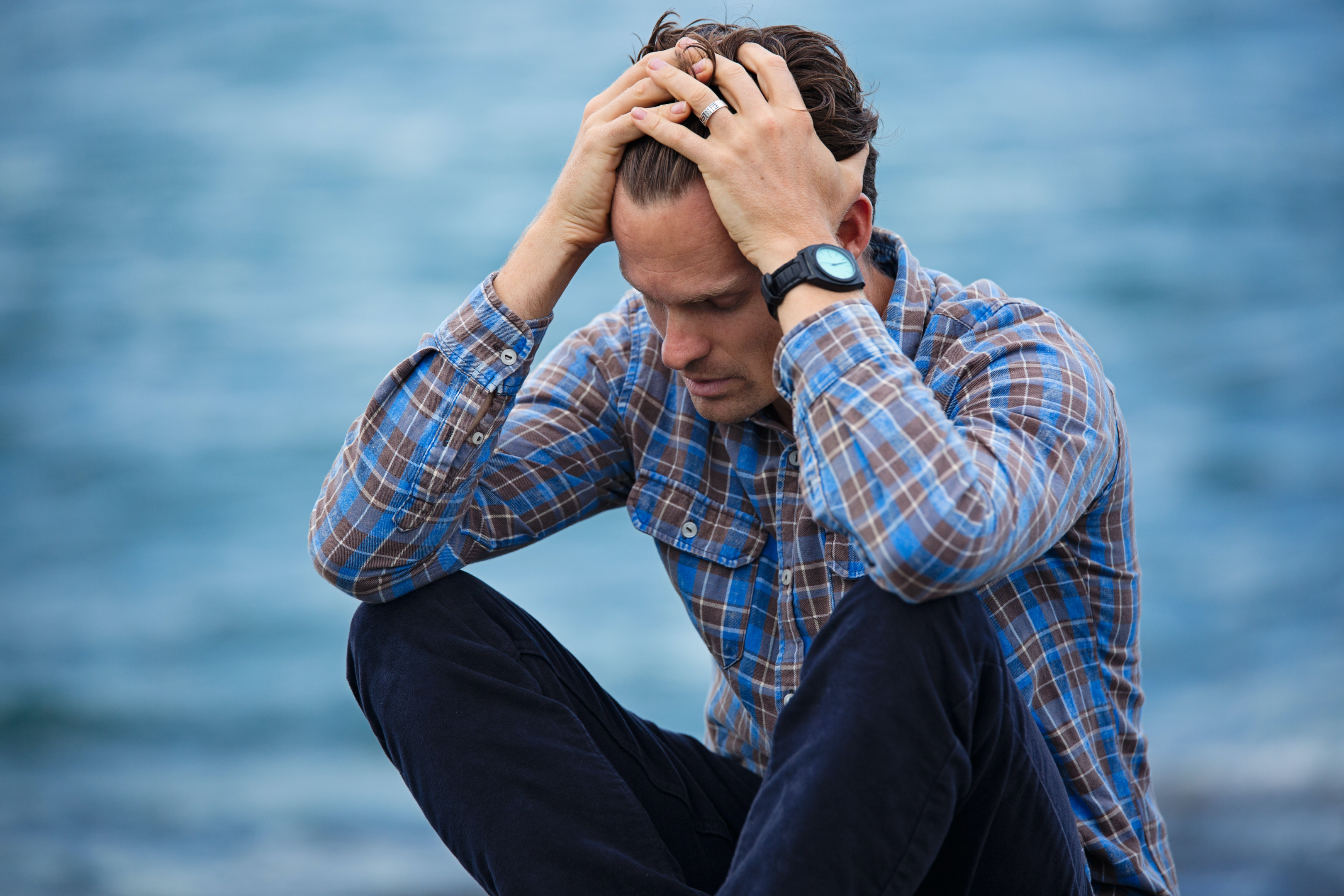 Viagra is primarily used to treat erectile dysfunction. It has been authorised for the treatment of erectile dysfunction in adult men.
Viagra usually works within an hour of being taken and is then gradually eliminated from the body over time. The body will have eliminated half of the dosage 4 hours after consuming it.
The generic Viagra, sildenafil, is also employed to treat pulmonary arterial hypertension (PAH).
Why Do You Need a Viagra Prescription?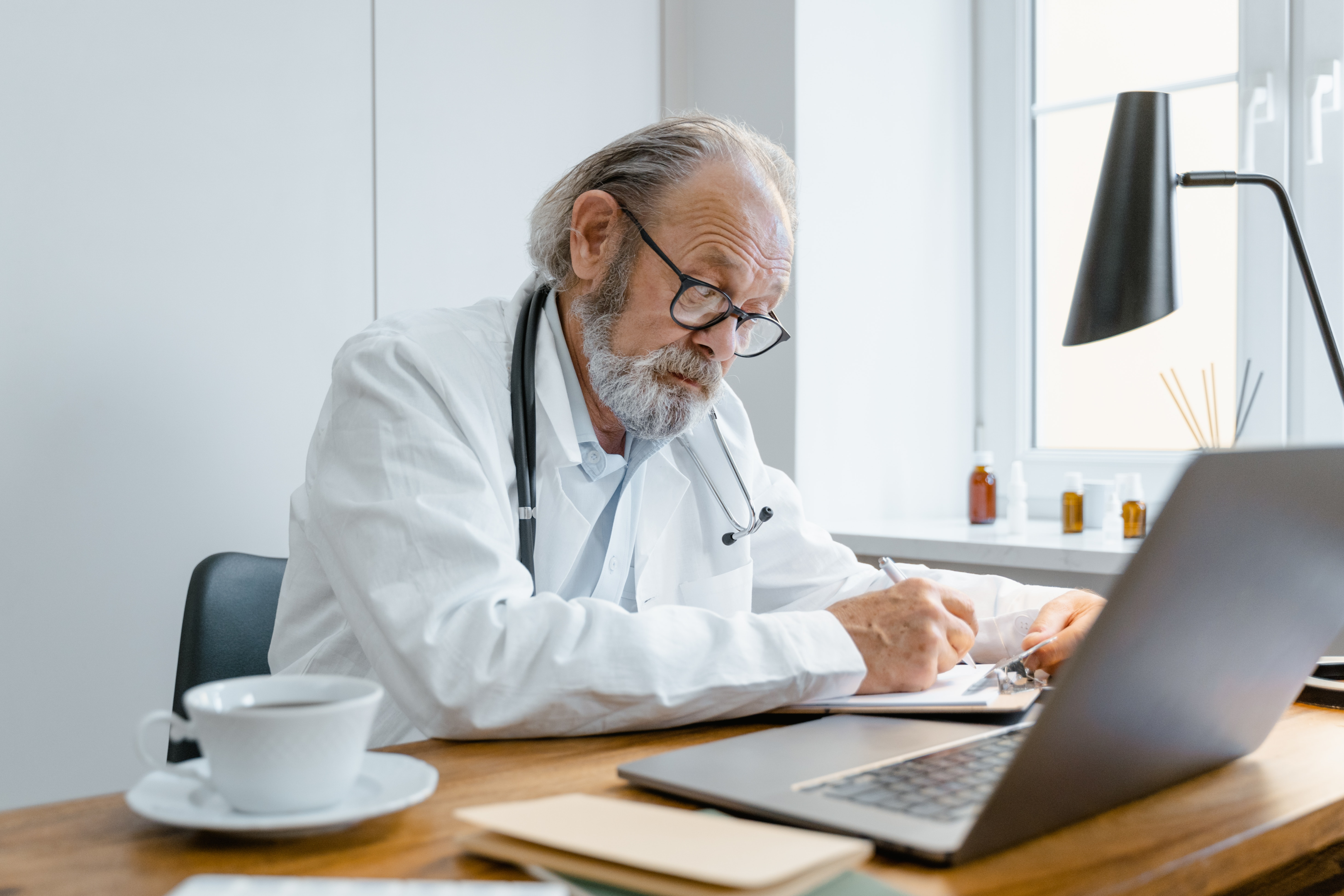 Viagra, like other drugs, has minor to severe side effects. It needs a prescription due to these serious, although unusual, adverse effects.
Among these are increased heart risk, particularly for people with previous cardiovascular conditions, extended priapism erections, loss of hearing and vision hypotension, and other potentially harmful symptoms.
To prevent issues like the recommended dosage, see your healthcare professional before taking medication like Viagra, whether generic or brand name. They can have several options that will assist you in the long term.
Can You Buy Viagra Online?
While ordering Viagra online is convenient, you should check with a pharmacist to see whether it is safe for you to take.
Also, please consult with your healthcare professional if you have some queries about Viagra. You may get advice from a doctor if you need it regarding buying Viagra from a registered online pharmacy.
What Characteristics Distinguish a Reliable Online Pharmacy?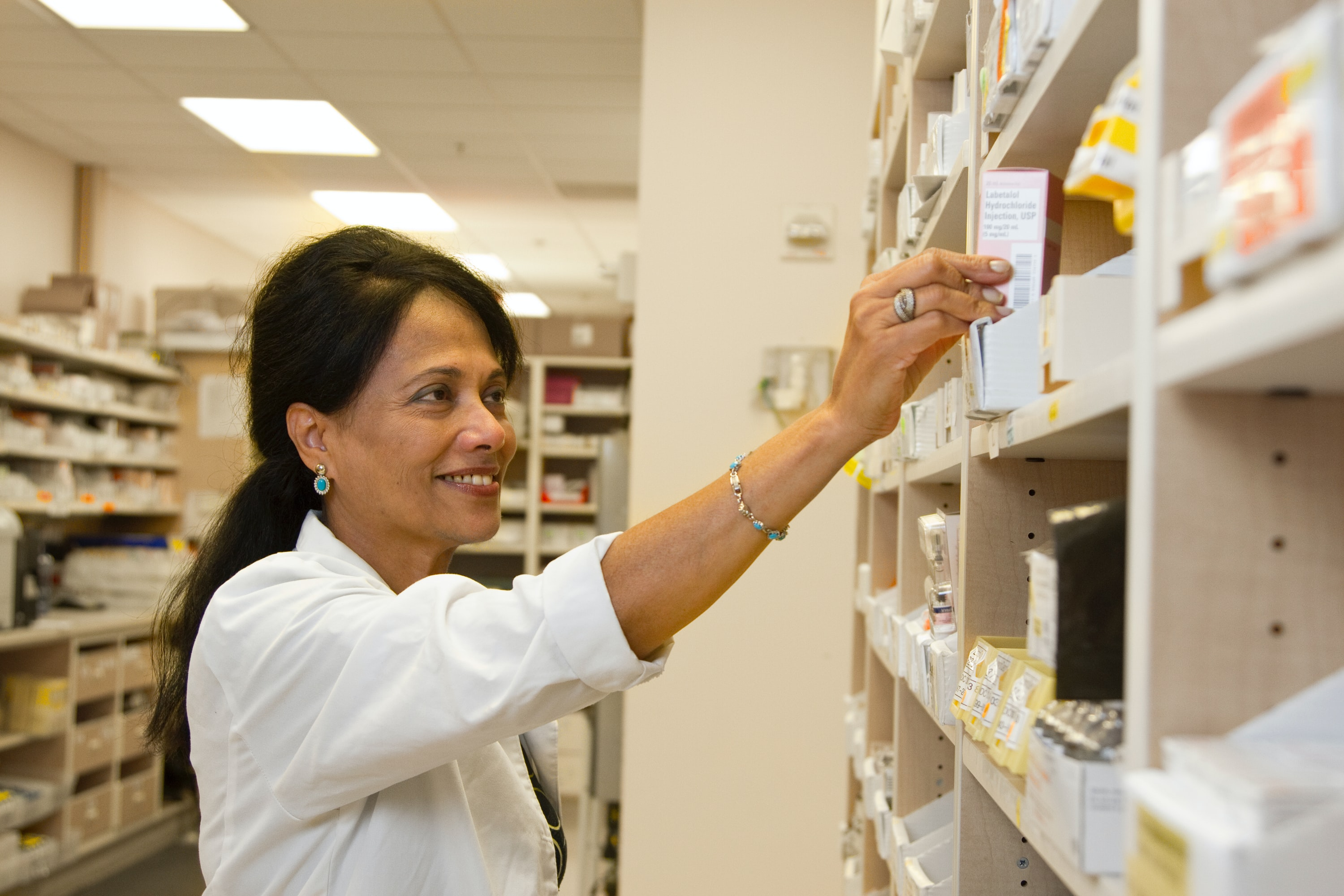 There should be various obvious methods to contact a customer care professional, like a pop-up chat window, an email address where inquiries may be sent, a contact form you can fill out, or a mobile number you can contact.
A medical advisory panel and a network of qualified healthcare specialists may be available to the firm.
As a user of their platform, you must be able to easily access information on the nurse practitioners and doctors with whom you work, such as their medical licence and certifications.
Risks and Side Effects of Viagra
Taking Viagra might result in moderate to severe side effects. Mild side effects may lessen in weeks or days. They may include
Stuffy nose

Muscle pain

Dizziness

Flushing

Headache

Indigestion

Back pain

Nausea

Rash
See your prescribing doctor if such side effects do not subside after a week.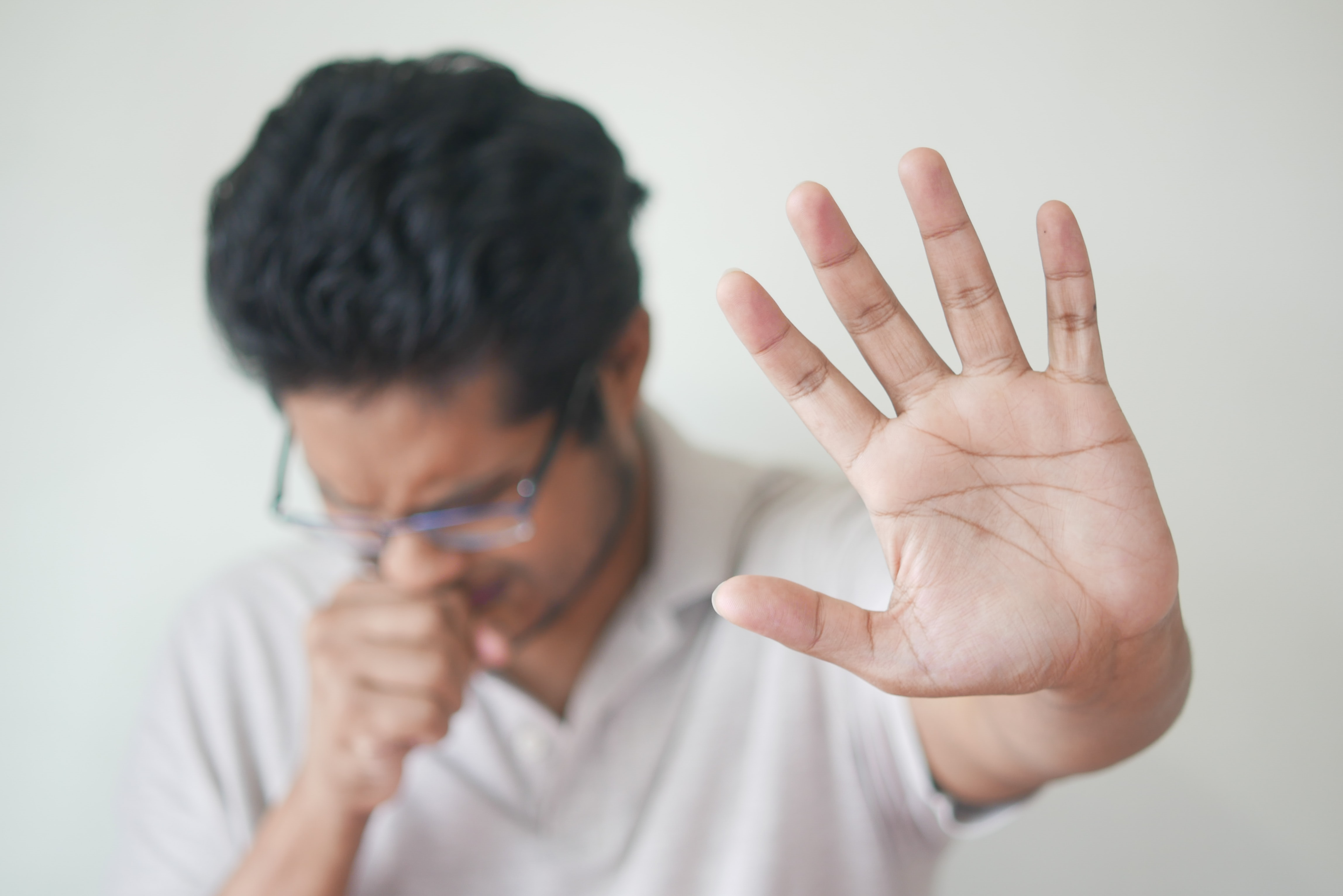 Severe side effects are rare, although they may develop. If you suffer any of the following major adverse effects, contact your doctor straight away:
Sudden hearing loss

Priapism

Fast heart rate

Fast loss of eyesight in one eye

Allergic reaction

Low blood pressure
Your doctor may prescribe Viagra if they believe it is the best erectile dysfunction treatment choice due to your symptoms, medical records, and general health. These are some other possibilities they may discuss with you.
Is There an Alternative to Viagra?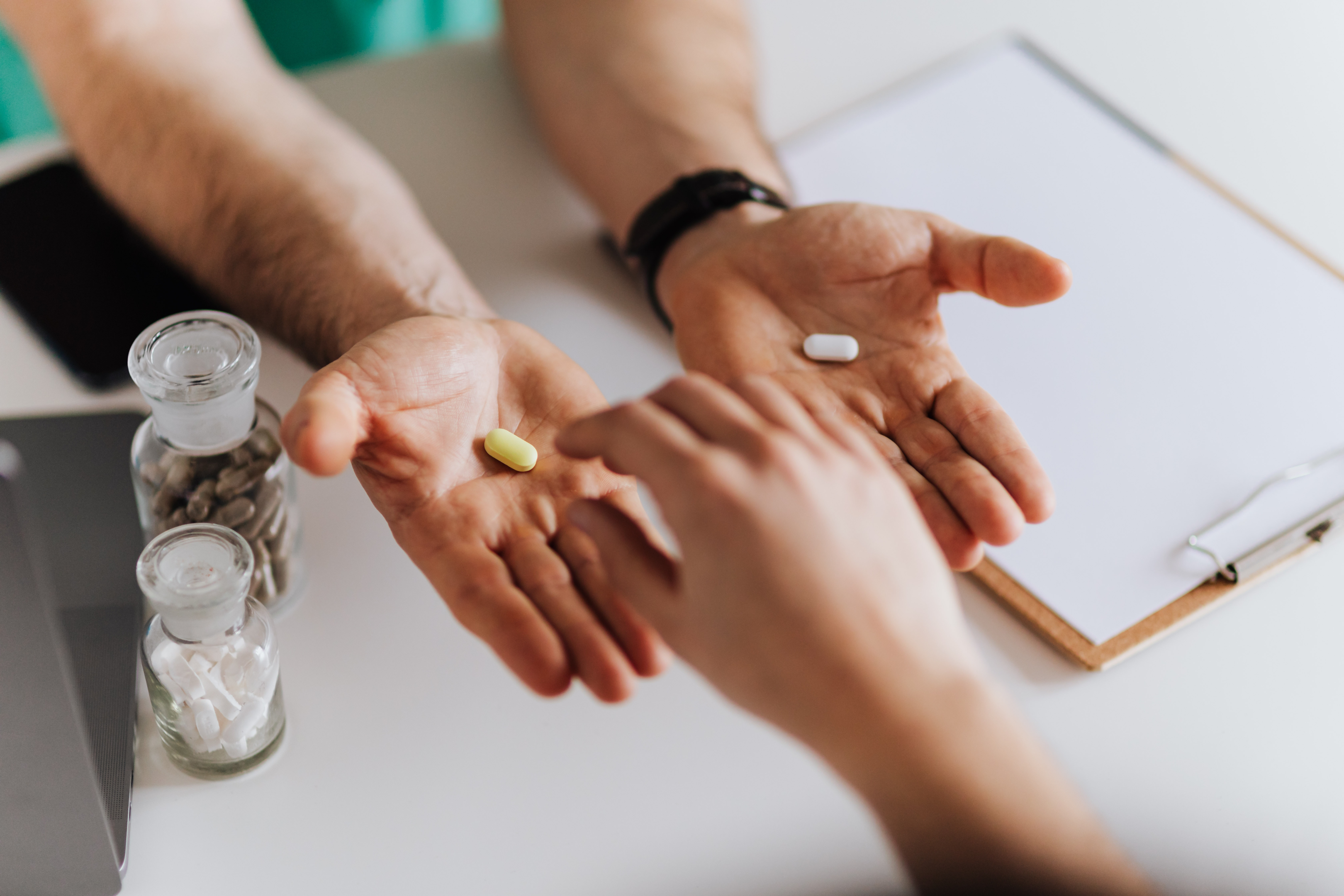 PDE5 inhibitors, which relax smooth muscle tissue and enhance blood flow, are included in certain erectile dysfunction treatments. PDE5 inhibitors are classified into four types:
Levitra (vardenafil)

Viagra (sildenafil)

Stendra (avanafil)

Cialis (tadalafil)
Other treatments may involve using other medications or may enhance your usage of sildenafil.
The Difference Between Viagra and Sildenafil Citrate
Viagra provides a broad range of erectile dysfunction advantages. Pharmaceutical firms were permitted to produce the generic medicine containing sildenafil citrate once a patent lapsed. Generic medications include dosage, strength, active component, and quality. The generic version is much less costly than the brand ones since there is no brand or promotion.
The Difference Between Cialis and Viagra
Both medications boost men's blood flow, which aids in maintaining an erection and preventing bleeding. Although the two drugs are substantially different, everyone's responses are different. Cialis also has a daily form that is intended for usage with a consistent low dose each day and is beneficial if the man prefers greater spontaneity. The distinction is also explained in Viagra, Cialis, and Viagra.
Conclusion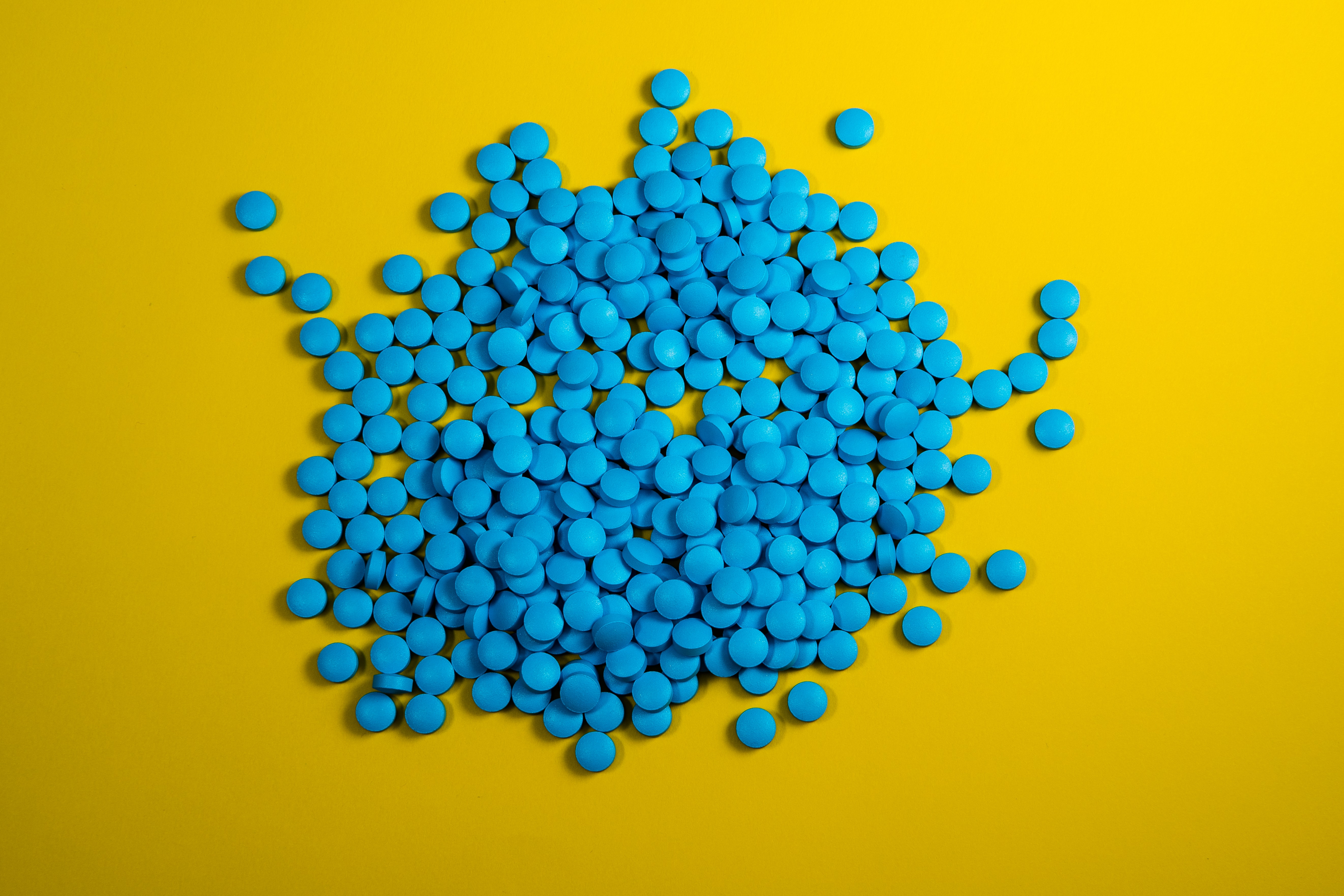 Viagra may be able to help if you have erectile dysfunction. If you want to take or buy Viagra for ED symptoms, you should first consult with a doctor. To get started, you'll have a prescription.
Thanks to developing telehealth services, it is now easy to buy Viagra prescriptions without visiting a doctor's office. Ensure that you give online health experts your comprehensive medical history to determine which treatment is appropriate for you.
If you're having additional symptoms in contrast to erectile dysfunction, you should see your specialist, such as a urologist, in person. They can analyse your symptoms and establish whether an underlying disease is causing your ED, and they will be more capable of providing answers and the next moves.
Here at Welzo, we offer ED medications available for online purchase. To view our range of medications including Viagra, Viagra Connect, Cialis, Levitra and Spedra, click here to be taken to our information page. 
Get 10% off your first order
Plus get the inside scoop on our latest content and updates in our monthly newsletter.