 Eczema Medicines
Eczema is a skin condition characterised by skin inflammation and irritation. Our range of creams and ointments can reduce itching and irritation while hydrating the skin.
Start consultation
Next-Day Delivery

Online Consultation

Clinically Proven

Suitable for Adults, Children and Infants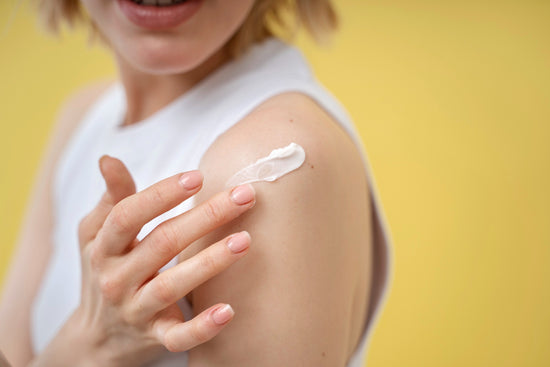 How to get relief from skin conditions?
Medications are available as both a cream and an ointment and can also be used as a preventative measure for eczema and other skin conditions. The medications contain a moderate-strength steroid that is used to treat and relieve symptoms of dry skin conditions.  
How does it work?
The medication containing the ingredient clobetasone can reduce the number of symptoms related to eczema, dermatitis, psoriasis as well as insect bites. The clobetasone mimics the naturally produced hormones made by the adrenal glands and the steroids suppress the inflammation response. of adults in England have atopic eczema
Eczema is a common skin condition that affects 10% of adults in England. of children have eczema
According to Eczema.org, atopic eczema affects 1 in 5 children.

Expert's Opinion on Eczema Medicatation
"Eczema is a condition that causes the skin to become irritated and inflamed. There are many different types of eczema, and each one requires its own specific treatment.
There are several over-the-counter (OTC) medicines that can be used to treat eczema. These include corticosteroid creams and ointments, antihistamines, and moisturisers. Prescription medications may also be necessary for some people with severe eczema!"
Dr Sameer Nakedar
MBBS (London), MRCGP, PGCert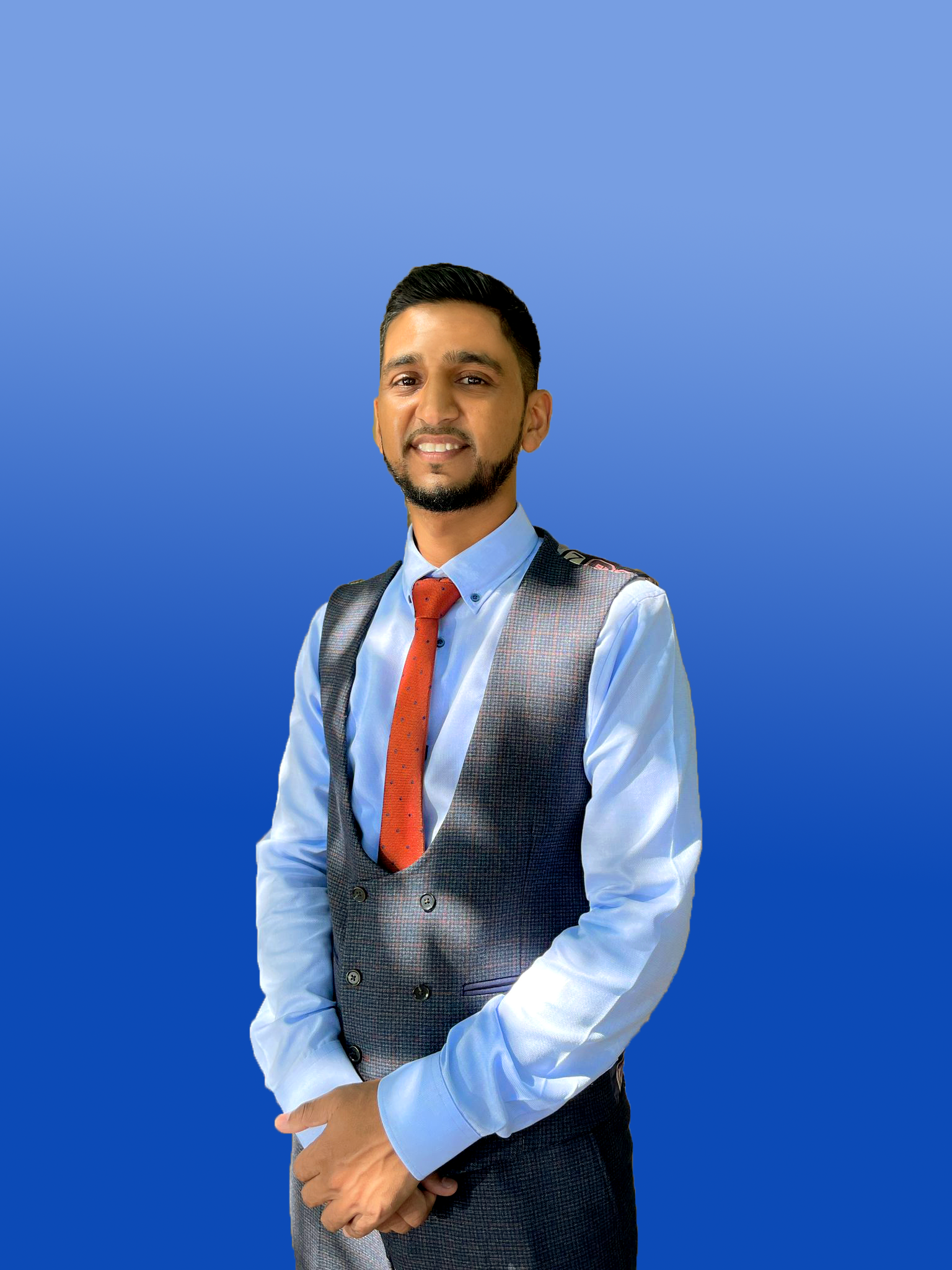 How it works
Complete A Quick Online Consultation Form

Fill out a quick and simple online consultation form to find out what products you are eligible for.

Checkout Securely

Once you have completed your consultation and selected your treatment, you can securely checkout online. 

Express Delivery

You will then receive your order the next working day using our express next-day courier service, dispensed from one of our verified GhPC partner pharmacies in the UK. 
Frequently Asked Questions
Eczema can be triggered by irritants like soaps, detergents or allergens and environmental factors. It is hard to determine the exact cause of eczema as it could be due to a plethora of genetic, psychological and physical factors.
An examination of the skin by a dermatologist can help diagnose the condition. Laboratory tests are not required to diagnose eczema or psoriasis.
How long does it take to receive my order?
All orders placed before 14:00 from Monday to Friday will be dispatched that day. The orders are sent using 24 Hour Tracked delivery provided by Royal Mail. Items will usually arrive the very next day after the order has been placed. We also provide tracking for your orders to check the status and location of your parcel.
How is the medication packaged?
All our medication is packaged in plain confidential padded white or brown envelopes. This ensures that your orders are discreet, and the content of the orders will be for your eyes only.
For non-medicinal products, you are eligible to return the product within 14 days of receipt in the same packaging you received. For medicinal products, you are eligible to cancel the order only until it has been dispatched. From that point forward, you are no longer eligible to return the order.
Is this medication suitable for me?
Please get in touch with a doctor if you are unsure what medication is suitable for you. You can also complete our online consultation form to check your eligibility for the product.
Eczema rash is characterised by skin inflammation and irritation causing redness, dryness and resulting in cracked skin.
What is the best treatment for eczema?
Medications like corticosteroid creams, ointments and hydrocortisone gels can instantly provide relief from the inflammation. A prescription is required to buy medications for treating a severe form of eczema.
What is an online consultation?
An online consultation checks if you are eligible to purchase the product. Some products only require an online consultation which approximately takes 1 minute to complete, enabling you to buy the product. Other products will also require a prescription; in this case, you will need to complete the online consultation, and then one of our partner pharmacy prescribers or doctors will review the online consultation questions and approve the order for delivery if you are eligible to purchase the item.
When will my order be delivered?
If you have placed an order before 14:00 Monday to Friday, you will receive the order the next day.
You have the right to cancel your order for medication up to the point when your medication is dispatched.
Can I order this if I am under 18 years old?
No, we do not accept orders from individuals under 18. All orders must be placed by adults only.