Oxycontin
A brand-name prescription medication called Oxycontin is used to treat moderate to severe pain. It belongs to the opioid drug family, which also includes heroin and fentanyl. Users of Welzo can use this article for informational purposes to better understand Oxycontin.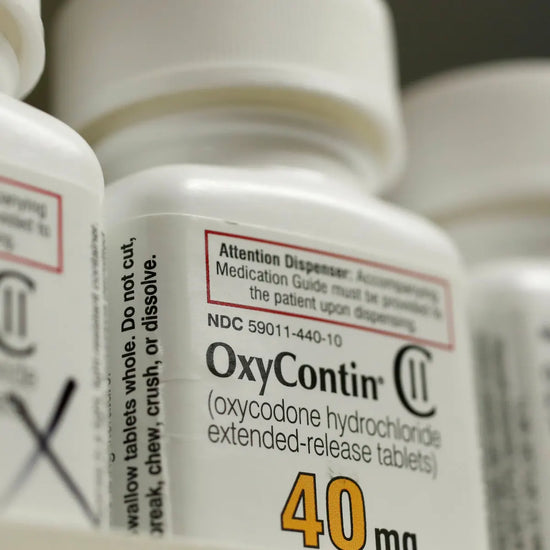 Side Effects
The most typical adverse reactions to Oxycontin include:

nausea

vomiting

constipation

drowsiness

mouth ache

sweating

Additionally, more severe side effects like shallow breathing, confusion, and extreme sleepiness could occur. Oxycontin is a controlled substance that has a potential for addiction.

Following a sudden discontinuation of Oxycontin, you might experience withdrawal symptoms like:

anxiety

insomnia

nausea

muscle ache

Dosages
There are several strengths of oxycontin, ranging from 10 mg to 160 mg. The standard starting dose of Oxycontin is 10 mg every 12 hours. Until your pain is under control, your doctor will adjust your dosage as necessary.

How does Oxycontin work?
The active component in oxycontin is oxycodone. Opioids like oxycodone function by attaching to specific receptors in the brain and nervous system. By preventing pain signals from reaching the brain, this action aids in reducing pain intensity.

Warnings
Only the person for whom it was prescribed should use oxycontin because it has the potential to become addictive. Oxycontin may be fatal and can slow or stop breathing. Never give someone else Oxycontin, especially if they have a history of drug abuse or addiction.