Folate Blood Test (B12)
A Folate Blood Test (B12) measures the amount of Vitamin B12 in your blood using a simple finger-prick process, from the comfort of your home.
AS SEEN IN
AS SEEN IN
Folate, folic acid or a vitamin B test checks for the serum levels of folate in the blood. Folate is essential in the healthy creation and regulation of your body's red blood cells. A typical folate rate is considered 2.7 to 17 nanograms per milliliter (ng/mL). A result lower than 2.7 ng/ml can mean you have a deficiency.
Symptoms of a folate deficiency
Abnormally low vitamin B levels is often referred to as anaemia and can lead to unusually large red blood cells that cannot function correctly. A deficiency in folate or vitamin B can display itself with the following symptoms:
Fatigue

Ulcers

Weakness, especially in the muscles

Vision problems

May cause psychological issues such as depression and confusion

Reduce energy levels
Vitamin B12 is an important nutrient that helps keep your red blood cells healthy and your nervous system functioning properly. A lack of vitamin B12 can lead to anaemia and other serious health problems.
The B12 blood test is often recommended for people who have a history of anaemia, nerve damage, or other problems related to vitamin B12 deficiency. It can also help determine if someone is at risk for developing a deficiency.
The folate blood test is often recommended for pregnant women, people who have a history of anaemia, and people who have a history of miscarriage. It can also help determine if someone is at risk for developing a deficiency.
If you are planning to have a B12 blood test, be sure to tell your doctor if you are taking any supplements that contain vitamin B12. This will help ensure that the test results are accurate.
If your blood test results indicate that you have a deficiency, your doctor may recommend that you take supplements or make changes to your diet. Getting enough vitamin B12 is essential for good health, so it's important to follow your doctor's recommendations if you are diagnosed with a deficiency.
Vitamin B12 is found in many foods, including meat, poultry, fish, eggs, and dairy products. It is also added to some breakfast cereals and energy bars. If you are not sure if you are getting enough vitamin B12, talk to your doctor or a registered dietitian. They can help you create a diet that will meet your needs.
A folate blood test is a simple blood test that measures the level of folate in your blood. Folate is a water-soluble vitamin and is found naturally in many foods. It is also known as folic acid or vitamin B9.
Folate is important for the production of red blood cells and for the development of the neural tube. A lack of folate can lead to anaemia and other health problems.
Statistic on Folate Deficiency in the UK
Prevalence of Vitamin B12 deficiencies in the UK
According to the National Institute for Health and Care Excellence the prevalence of vitamin B12 deficiency is at 6% in those under the age of 60. This number then increases in individuals aged over 60. Diet factors also play a role, with vegans being twice as likely to have reduced B12 levels.
Of teenage girls are deficient in the B vitamin (folate)
NDNS (National Dietary and Nutrition Survey) found that 1 in 5 teenage girls were susceptible to a folate deficiency.
Experts Opinion on Folate Tests
"Folate is an important mineral that can lead to anaemia if levels are low. Low levels may be due to an immune disease or nutritional deficiency but can be easily corrected with tablets."
Dr Sameer Nakedar
MBBS, MRCGP, PGCert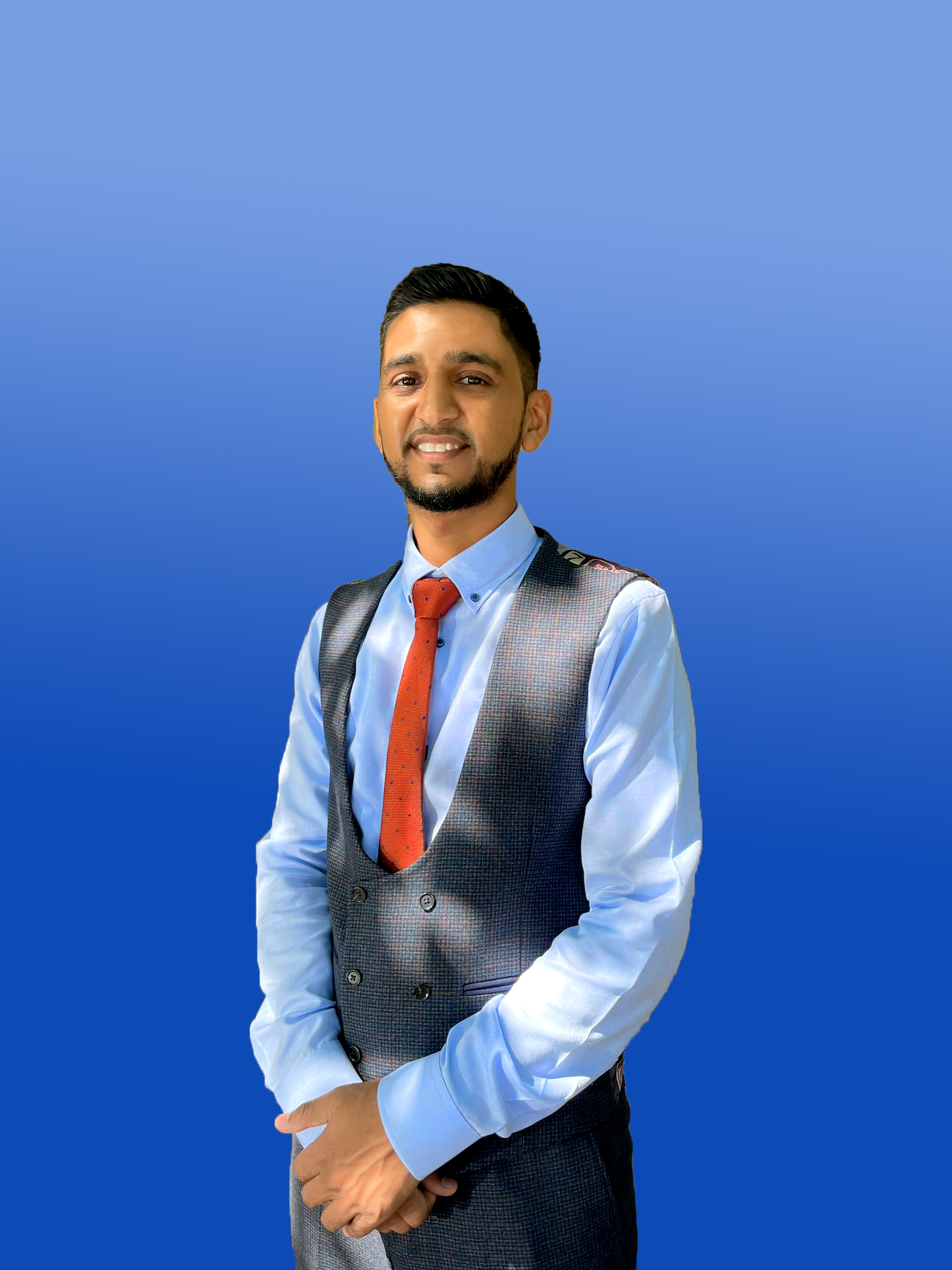 How to Order an At-Home Test
Ordering one of our at-home tests is easy. See our video below for a full walk-through.
How it works
Pick your home test

We have a wide range of tests to cover your health needs. Order with next day delivery and avoid sitting in a doctor's office or clinic. Use our quiz to find the right test for you.

Take your test

Activate your test and collect your sample in the morning. Return your sample on the same day, using the prepaid shipping label provided. Samples use a simple finger prick collection method that takes around 5 minutes to complete.

Results within 48 hours

You'll get GP-reviewed results and personalised recommendations to improve your results. Order now to become a healthier you!
Why Welzo
Convenient and fast
Welzo health tests are shipped straight to your address the very next day.
Secure and accurate
We are a team of doctors and scientists, making cutting edge analysis accessible.
24/7 Customer Support
We issue results 24/7, giving you personal insights into your body.
Frequently Asked Questions