IgE (Immunoglobulin E) Blood Test
The IgE Blood Test is a finger-prick allergy blood test used to measure the level of IgE antibodies in your blood to indicate an allergic reaction.
AS SEEN IN
AS SEEN IN
Immunoglobulin E is a type of antibody, which is produced by the body if exposed to an allergen. These proteins help the body fight bacteria and germs. The body produces these antibodies as a reaction to any harmless substance such as dust, or food. The symptoms of having an allergic reaction are varied and can be an irritation caused to the nose, throat or lungs or other signs. Allergic reactions could be mild or severe and in rare cases, they can also be life threatening.
If the test indicates a high level of IgE antibodies, it is most likely that you are allergic to the substance that has been tested for.
Have you been feeling any of these symptoms lately?
The Immunoglobulin E blood test is suitable for individuals experiencing one or more of the following symptoms:
1. Runny Nose
2. Itchy and Watering Eyes
3. Swollen tongue or face
4. Shortness of breath and cough
5. Vomiting or Diarrhoea
IgE antibodies are produced in response to allergens, and their levels can be indicative of an allergic reaction. The IgE blood test can help your doctor determine if you have an allergy and what kind of allergy you might have.
The IgE blood test is a simple and painless procedure. A small sample of your blood will be drawn and sent to a lab for analysis. The results of the IgE blood test can help your doctor develop a treatment plan tailored to your specific needs. If you are found to have high levels of IgE antibodies, your doctor may prescribe medications or other therapies to help you manage your allergies.
If you are experiencing symptoms that could be related to an allergy, talk to your doctor about getting an IgE blood test. The results of the test can help you get relief from your symptoms and improve your quality of life.
Why take a test?
Not all allergies are severe, and many people experience allergic reactions without knowing. These allergic responses can often be mild with the patient ignoring them, or believing they are experiencing these symptoms because they are simply run down. By taking simple use home test, you can find out all of your intolerances and allergies. Once identified, simply removing these allergens from your daily interactions can greatly improve your well-being and energy levels throughout the day.
of those with allergies
fear an asthma attack, anaphylactic shock from an allergic reaction.
of adults in the UK
have an IgE-mediated allergy caused by food.
Experts Opinion on IgE Tests
"This test is useful for detecting whether you've got some sort of allergy in the blood. Sometimes you may not pick up the allergy but knowing you have it can help you adjust your lifestyle or food diaries, to see what triggers the infection."
Dr Sameer Nakedar
MBBS, MRCGP, PGCert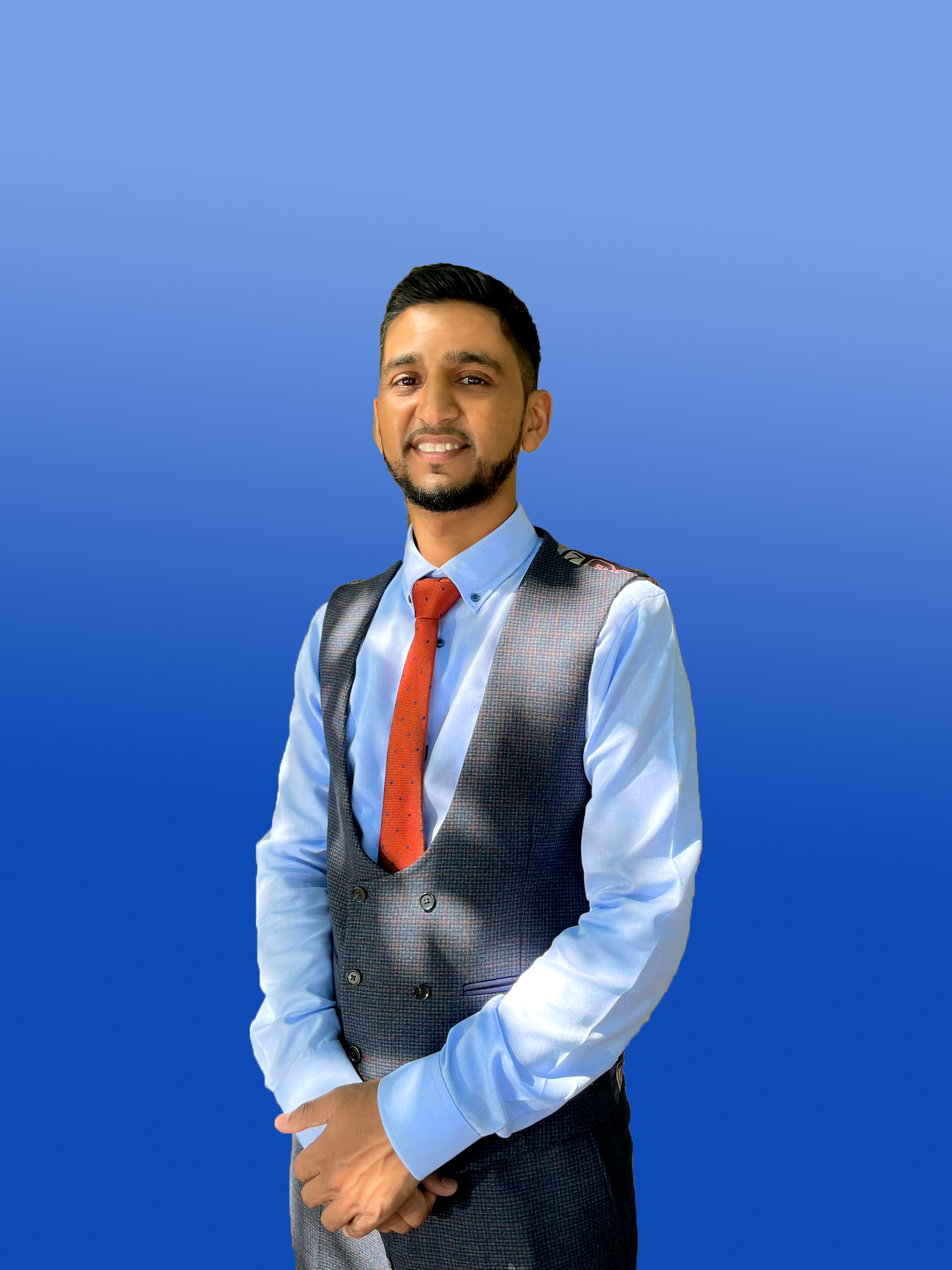 How to Order an At-Home Test
Ordering one of our at-home tests is easy. See our video below for a full walk-through.
How it works
Pick your home test

We have a wide range of tests to cover your health needs. Order with next day delivery and avoid sitting in a doctor's office or clinic. Use our quiz to find the right test for you.

Take your test

Activate your test and collect your sample in the morning. Return your sample on the same day, using the prepaid shipping label provided. Samples use a simple finger prick collection method that takes around 5 minutes to complete.

Results within 48 hours

You'll get GP-reviewed results and personalised recommendations to improve your results. Order now to become a healthier you!
Why Welzo
Convenient and fast
Welzo health tests are shipped straight to your address the very next day.
Secure and accurate
We are a team of doctors and scientists, making cutting edge analysis accessible.
24/7 Customer Support
We issue results 24/7, giving you personal insights into your body.
Frequently Asked Questions