Lipase Blood Test
AS SEEN IN
Lipase Blood Test
A lipase blood test is a common test used to measure the amount of lipase in the blood. Lipase is an enzyme that helps break down fats in the body.
AS SEEN IN
Don't just take our word for it
Assistant Athletic Trainer
Jordan Waits reviewed welzo.com
"I simply ordered the test online, received it in the mail a few days later, and took the test in the comfort of my own home using a quick finger prick. The instructions were clear and easy to follow, and the process itself was quick and painless."
Health & LIfe Coach
Roxy Richards reviewed welzo.com
"I followed the recommendations provided by Welzo, and I have to say, I feel so much healthier now. I have a lot more energy, and I just feel better overall. It's amazing how much of a difference small changes can make"
Digital Marketing Consultant
Niall Bert reviewed welzo.com
"When I received my results, I was very interested to see some hormonal imbalances. I didn't even know that was a possibility! But the Welzo report provided me with clear and detailed information about what was going on inside my body, and what I needed to do to address the imbalances."
Lipase is an enzyme that is produced in the pancreas. It helps to break down fats in the digestive process. Lipase levels can be measured easily with our home lipase finger-prick blood test. If your lipase levels are high, it may signify pancreatitis or another medical condition. Treatment will depend on the underlying cause. Pancreatitis is a medical condition that occurs when the pancreas becomes inflamed. It can be caused by alcohol abuse, certain medications, or other medical conditions. Symptoms include abdominal pain, nausea, and vomiting. If pancreatitis is severe, it can lead to life-threatening complications. Treatment includes hospitalisation, pain relief, and rest.
Symptoms of pancreas disease are associated with lipase abnormalities.
Symptoms include:
Fatigue
Fever
Loss of appetite
Headaches
Issues with bowel movements (diarrhoea)
Abdominal pain
Lower back pressure/ pain

Night sweats
A high level of lipase can indicate a problem with the pancreas or liver. A low level of lipase can indicate a problem with the stomach or intestines.
A lipase blood test is usually ordered if someone has symptoms that suggest they may have a problem with their pancreas or liver, such as:
-Abdominal pain
-Nausea and vomiting
-Loss of appetite
-Fatigue
-Jaundice (yellowing of the skin)
The lipase blood test is also sometimes ordered to help diagnose a problem with the stomach or intestines, such as:
-Acid reflux
-Ulcers
-Crohn's disease
-Celiac disease
The lipase blood test is a simple, painless test that can help doctors determine the cause of someone's symptoms.
Why take the test?
It is important to check the health of your pancreas, especially if you have a lifestyle that involved heavy alcohol abuse. It is also important to check the functioning of your Lipase if there is a family history of chronic pancreatitis.
of cases are caused by gallstones
According to the National Institute for Health and Care Excellence (NICE), acute pancreatitis is a common cause of acute abdominal pain. There are about 56 cases per 100,000 people per year in the UK. 25% of these cases are caused by alcohol and another 25% by other factors.
of chronic pancreatitis cases in Western Europe are due to alcohol consumption
According to NICE, cigarette smoking and alcohol usage had been found to be strongly associated with chronic pancreatitis and will exacerbate the condition. In 5% of cases, a hereditary factor is the cause, other causes include: hypercalcaemia, hyperlipidaemia or autoimmune disease.
Experts Opinion on Lipase Home Tests
"A lipase test is done to detect whether there is any problem with the pancreas. Pancreatic lipase is analysed to look at diseases such as Crohn's disease, cystic fibrosis or celiac disease."
Dr Sameer Nakedar
MBBS, MRCGP, PGCert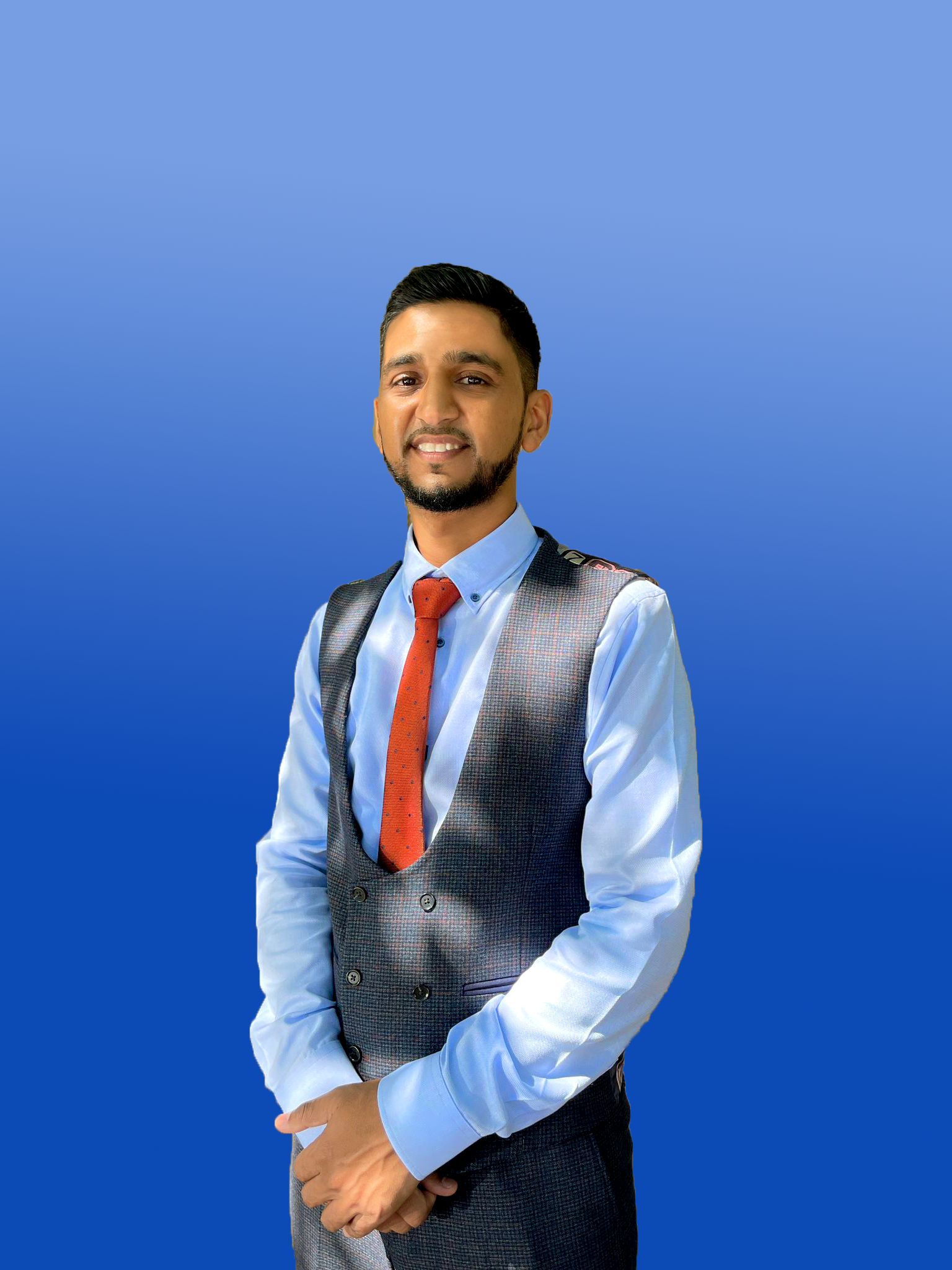 How to take a home blood test
Collecting a blood sample for your finger prick home test is straightforward. Watch the video below for more details on how to take a home blood test.
How it works
Pick your home test

We have a wide range of tests to cover your health needs. Order with next day delivery and avoid sitting in a doctor's office or clinic. Use our quiz to find the right test for you.

Take your test

Activate your test and collect your sample in the morning. Return your sample on the same day, using the prepaid shipping label provided. Samples use a simple finger prick collection method that takes around 5 minutes to complete.

Results within 48 hours

You'll get verified results and insights into what the biomarkers mean. Order now to become a healthier you!
Why Welzo
Convenient and fast
Welzo health tests are shipped straight to your address the very next day.
Secure and accurate
We are a team of doctors and scientists, making cutting edge analysis accessible.
24/7 Customer Support
We issue results 24/7, giving you personal insights into your body.
Frequently Asked Questions