Phosphatidylethanol (PEth) Blood Test
A phosphatidylethanol (PEth) Blood Test can be used to detect whether or not someone has been drinking alcohol. This test measures the amount of PEth in the blood, and a high level of PEth can be indicative of recent alcohol consumption.
What does it test for?
Phosphatidylethanol (PEth)
Phosphatidylethanol (PEth)
Phosphatidylethanol is a direct biomarker for managing the consumption of alcohol. Phosphatidylethanol is only produced by the body on intake of ethanol or alcohol. PEth can be found in the bloodstream for up to two weeks. PEth is most likely used as an indicator of chronic alcohol abuse. PEth is a reliable marker for detecting alcohol as it has high sensitivity.
The PEth blood test is a relatively new test, and it is not yet clear how accurate it is. However, it may be useful for detecting alcohol consumption in people who are trying to stay sober or who are involved in a court case where alcohol consumption is an issue.
The PEth blood test is a simple and relatively inexpensive test that can be used to help determine if someone has been drinking alcohol. It is important to note, however, that the PEth blood test is not always accurate, and further research is needed to determine its usefulness.
Why take the test?
The Phosphatidylethanol (PEth) test is suitable for individuals that want to regulate their alcohol intake to the recommended amounts. Excessive intake of alcohol is proven to cause cancer. This test will help you limit liquor intake for a healthier lifestyle. An intake of alcohol above 14 units per week is considered to be excessive drinking.
of adults in England and Scotland
drink alcohol over the recommended amount suggested by the Chief Medical Office's guidelines. Binge drinking has been catching the attention of many doctors, as daily alcohol consumption can be very harmful to the body.
men on an average exceed their alcohol limit in a week.
Men are more likely to exceed the recommended intake of alcohol as compared to women in the same week.
Experts Opinion on Phosphatidyl Ethanol Tests
"Phosphatidylethanol (PEth) is a marker for testing alcohol and can be used to detect alcohol in the body from up to 4 weeks ago. This panel can be useful in detecting chronic drinking behaviour as it is the most accurate direct biomarker of alcohol abuse."
Dr Sameer Nakedar
MBBS, MRCGP, PGCert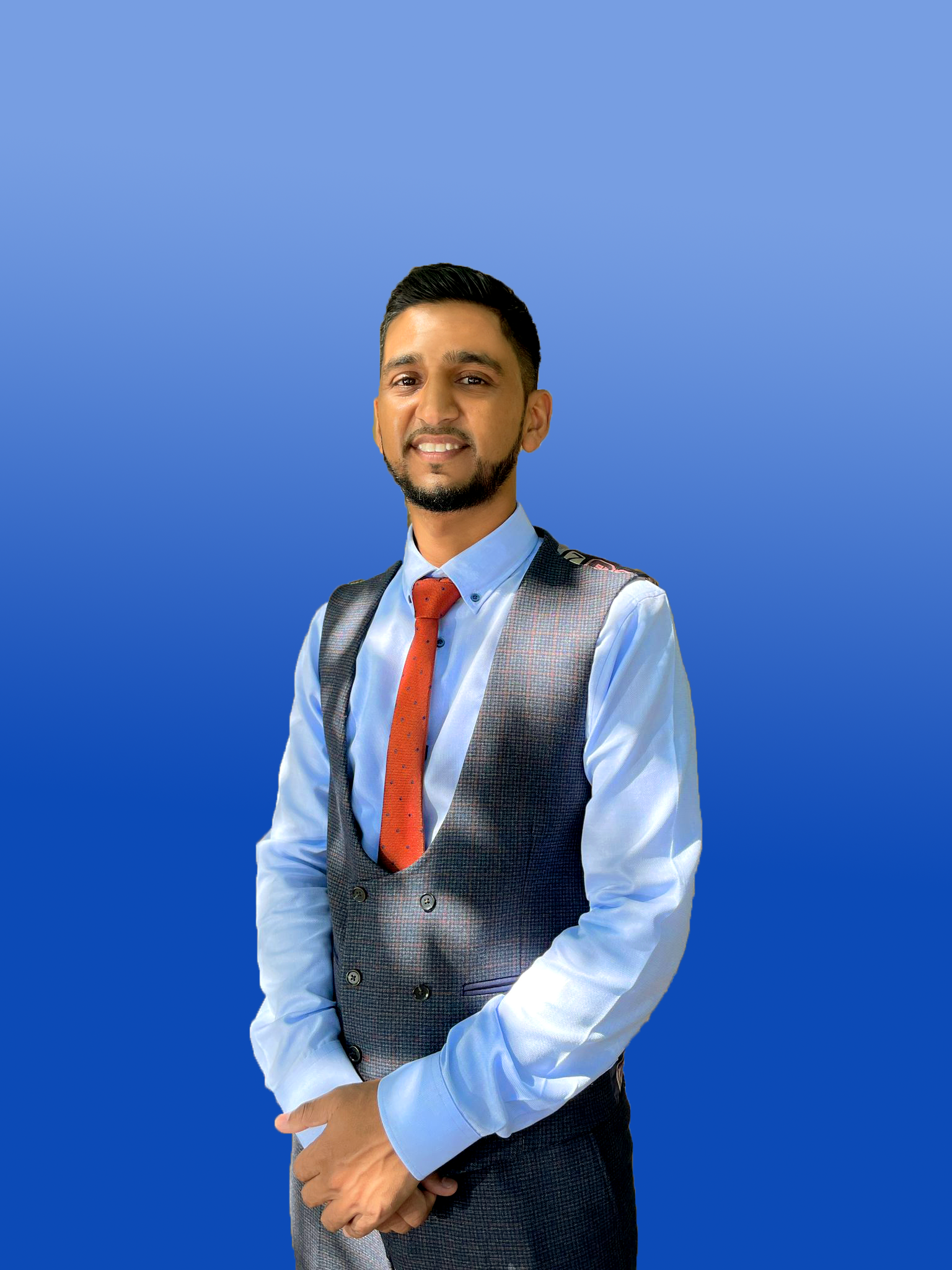 How to Order an At-Home Test
Ordering one of our at-home tests is easy. See our video below for a full walk-through.
How it works
Pick your home test

We have a wide range of tests to cover your health needs. Order with next day delivery and avoid sitting in a doctor's office or clinic. Use our quiz to find the right test for you.

Take your test

Activate your test and collect your sample in the morning. Return your sample on the same day, using the prepaid shipping label provided. Samples use a simple finger prick collection method that takes around 5 minutes to complete.

Results within 48 hours

You'll get GP-reviewed results and personalised recommendations to improve your results. Order now to become a healthier you!
Why Welzo
Convenient and fast
Welzo health tests are shipped straight to your address the very next day.
Secure and accurate
We are a team of doctors and scientists, making cutting edge analysis accessible.
24/7 Customer Support
We issue results 24/7, giving you personal insights into your body.
Frequently Asked Questions