How to collect a blood sample
Collecting a blood sample for your finger prick home test is straightforward. Watch the video below for more details on how to take a home blood test.
To login to your Welzo dashboard click here.
How it works
Learn more about what Welzo has to offer, including how to place and complete an order. Welzo has two primary services. The first is the Welzo online pharmacy, the second is our personalised blood testing.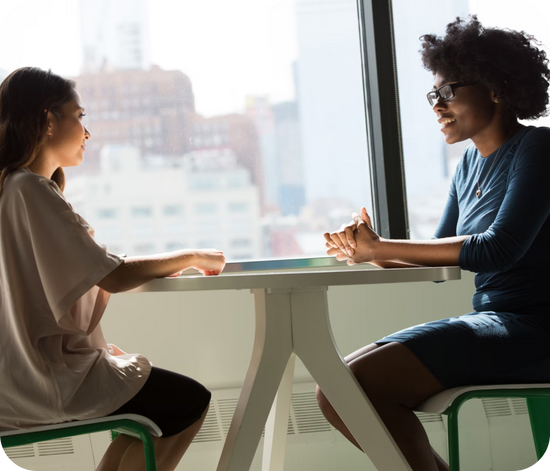 How it works
Pick your home test

We have a wide range of tests to cover your health needs. Order with next day delivery and avoid sitting in a doctor's office or clinic. Use our quiz to find the right test for you.

Take your test

Activate your test and collect your sample in the morning. Return your sample on the same day, using the prepaid shipping label provided. Samples use a simple finger prick collection method that takes around 5 minutes to complete.

Results within 48 hours

You'll get GP-reviewed results and personalised recommendations to improve your results. Order now to become a healthier you!

Login Here
Choose your treatment

From our range of conditions, select your preferred treatment and start a free online consultation.

Complete online consultation form

With complete privacy and confidentiality, your form is checked by a pharmacist independent prescriber or Doctor.

Next day delivery

With next day delivery options available, you can have your treatment sent out to you discreetly within hours.
How to collect your finger prick sample
Lay out kit

Layout the area where you will be taking your home sample, making sure it is clean and comfortable. Use a table that is lower than your elbow to maintain blood flow.

Set up your testing station

Remove the cap from your tube/tubes. Make sure the tube is standing upright in a position that you can access.

Clean your hands + get your blood flowing

Wash your hands thoroughly with warm water for 2 - 3 minutes. This is not only to clean your hands but to help increase blood flow. You can also do jumping jacks/swing your arms around to get more blood to your fingertips.

Pro tip: Take a long warm shower before collecting your sample and drink lots of water to help your blood flow.

Collect your sample

1. Clean your finger using the alcohol wipe, twist off the lancet cap and press the lancet into the outer centre of your fingertip.

2. Wipe away the first drop of blood firmly.

3. Starting at the top of your palm, massage down your hands towards the fingertip.

4. Tap the blood droplets into the tube.

5. Fill the tube to the required line. Yellow tube = 600 line. Purple tube = 250 line.

6. Once completed clean your finger with a wipe and apply a plaster.

Prepare your sample

Once you have enough blood in your tubes, place the correct coloured cap onto the tube.

For purple tubes: Swirl the tube slowly for 20 seconds.

For yellow tubes: Rotate/flip the tube ten times, your blood will become thicker as you do so.

Important: Fill out the label and wrap it around the tube.

Pack and send

1. Put the tubes (with the labels) inside the protective plastic case.

2. Important: Fill out the return form.

3. Put the box, with the sample and return form into the prepaid envelope and seal.

4. Post your sample in a priority postbox for next-day delivery on working days to our lab for analysis.

5. We recommend you take a photo of your return label in case it gets lost in the mail for tracking purposes.

Final check list

1. Sample tubes collected and labelled?

2. Return form completed?

3. Tubes and return form in box?

4. Box in return label envelope?

5. Item sent?

If you have answered yes to all of these questions you are on track to becoming a healthier you, and should await your personalised health report via email.

Get 10% off your first order
Plus get the inside scoop on our latest content and updates in our monthly newsletter.