Gillette Satin Care Sensitive Skin Shave Gel with Aloe Vera 200ml
Regular price
Sale price
£5.36
Unit price
per
Sale
Sold out
Gillette Satin Care Sensitive Skin Shave Gel with Aloe Vera:
Gillette Satin Care Shave Gel is a must-have for those who have delicate skin that's easily irritated by traditional shaving products. This innovative shave gel is specifically formulated to offer unmatched protection while delivering a smooth, comfortable shave.
The advanced lubricants in the gel allow for effortless razor glide, reducing the risk of nicks, cuts, and other skin irritations. The aloe vera content in the gel soothes and nourishes your skin, leaving it feeling soft and silky after every shave. The light fragrance of the gel is gentle on your skin and provides a refreshing scent.
How to use it?
After soaking your hair for 2-3 minutes in warm water, lather up with Satin Care shave gel and shave with your favourite Venus razor for ultra-smooth skin.
Images shown may represent a range of products, or they may be for illustration purposes only and may not be exact representations.
Share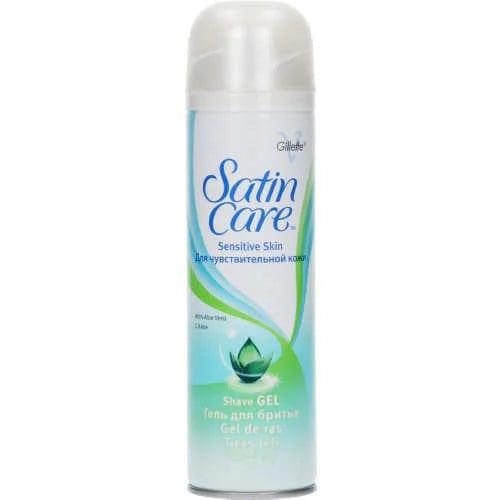 Welzo.com's prescription delivery service is a lifesaver for people who are unable to leave their homes due to illness or disability.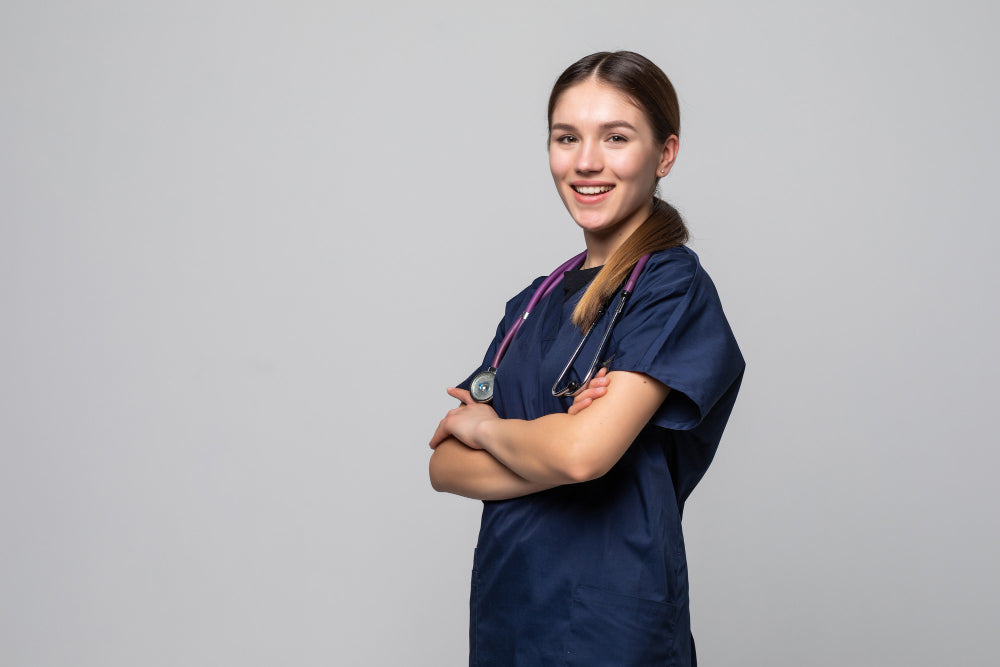 FDA Approved Testing
We'll send you a link to book your video consultation straight away. It's a 10 minute call with a trained Health Advisor, where they'll watch you take your test. Video consultations are available 7 days a week from 9am to 9pm GMT. You'll need to schedule it no earlier than one day before your flight to the USA, as this is the required timeframe.