Chronic Conditions
and solutions to get you back to health
Chronic conditions are often life-long concerns that may not always be curable. We are here to help you manage your chronic conditions.
Discreet and free delivery

Trusted by over 250,000 People

Support by our team of experts and healthcare professionals
Common Chronic Conditions
Some chronic conditions can flare up on a day-to-day basis. Our pharmacy can help you attend to your condition without it interrupting your daily life.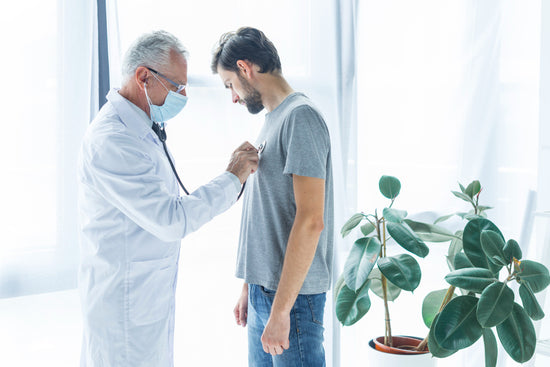 Chronic Cardiovascular Conditions
Cardiovascular disease or CVD is a term used to describe a condition that affects the heart or blood vessels.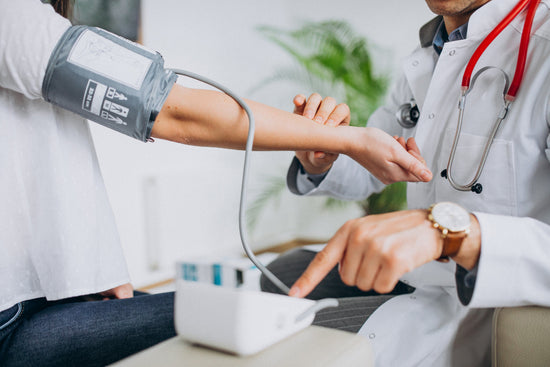 Other Chronic Conditions
Many chronic illnesses impact a person's life and need intensive management.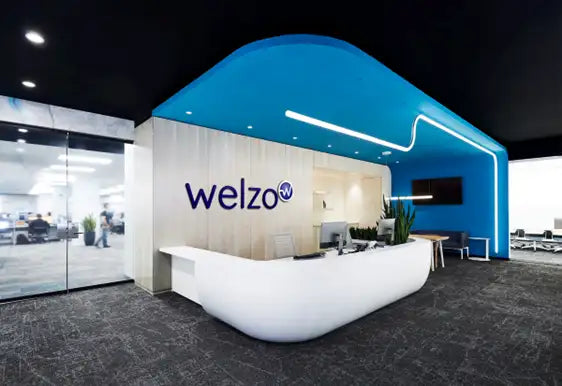 Welzo Head Office
Our central London, UK based head office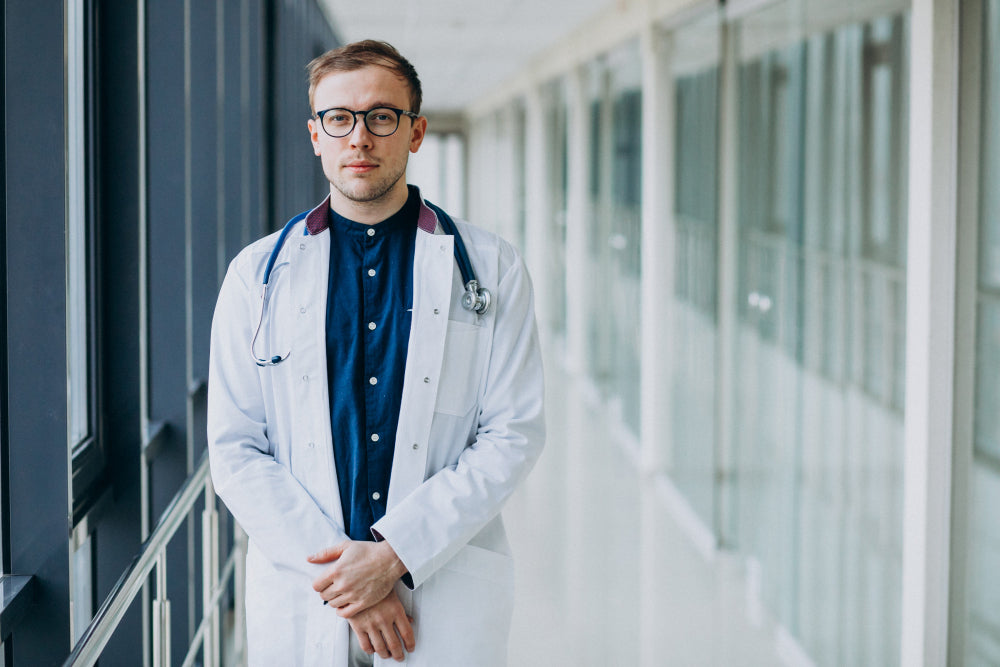 NHS Registered Doctors
We are a team of NHS registered doctors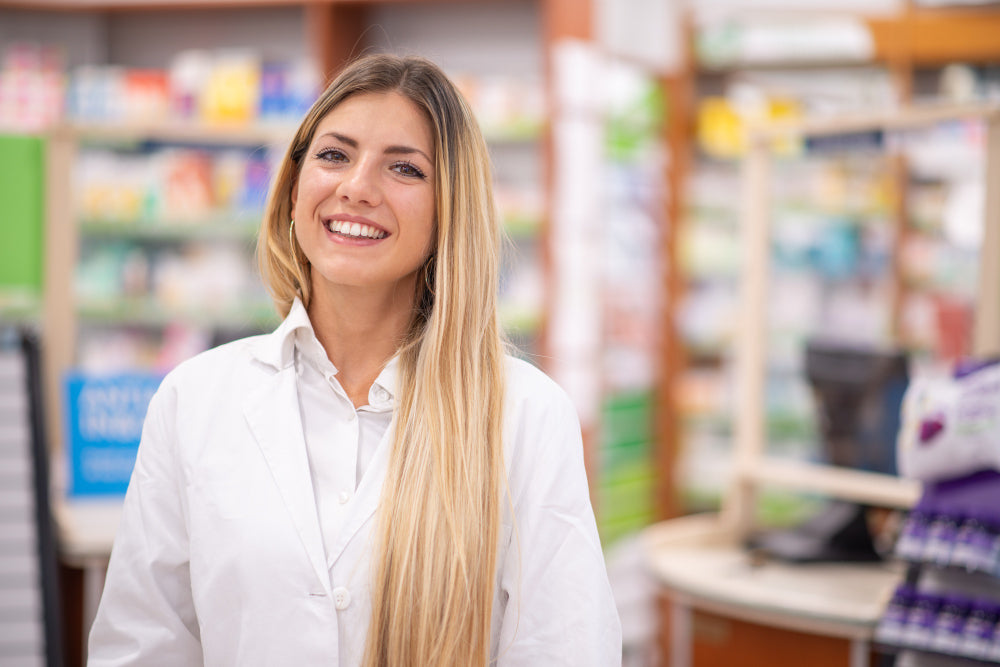 UK Based Pharmacies
We partner with GPhC registered pharmacies across the UK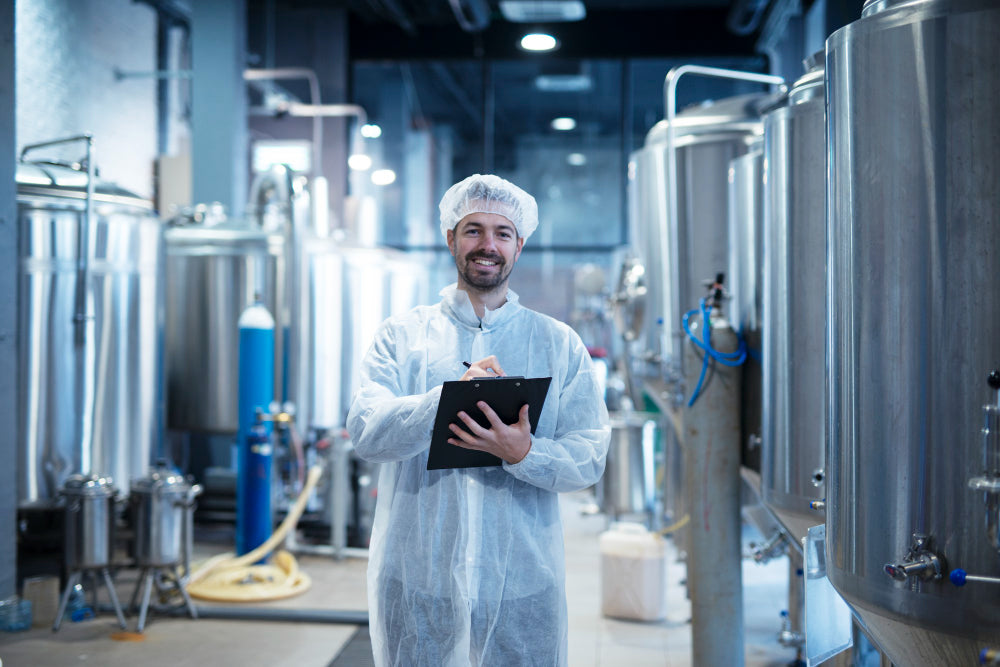 UKAS Accredited Labs
Our partner labs are UKAS + ISO accredited